Disney Plus Review
The newly released Disney+ streaming service featuring timeless Disney classics, originals and all of our favourite movies and TV. Because its Disney, that means that there's something for everyone on there no matter what.
Disney, one the best-loved movie studios in the world-famous for their creation of Mickey Mouse, Toy Story, Lion King, Frozen and many more to be named have finally released their very own streaming platform. It acts in a similar way to Netflix where you pay a monthly subscription for a huge library of content at your fingertips. However, as its new on the market might be too early yet to tell if its content and features will be worth it over time.
If you are thinking of signing up then the monthly cost is technically cheaper than Netflix and Amazon Instant Video at only £5.99 each month or an annual cost at £59.99 which does work at cheaper each month. Even though these do sound like excellent prices for what will be available upon release, Netflix, Amazon Instant Video and other services do offer more movies and TV to watch for just a slightly higher price. So the question still lingers around whether it is still early to tell if it's worth the purchase yet or not. But what is good if you are interested but still hesitant about the price is that if you are a new member then there is a 7-day free trial to see what its all about first.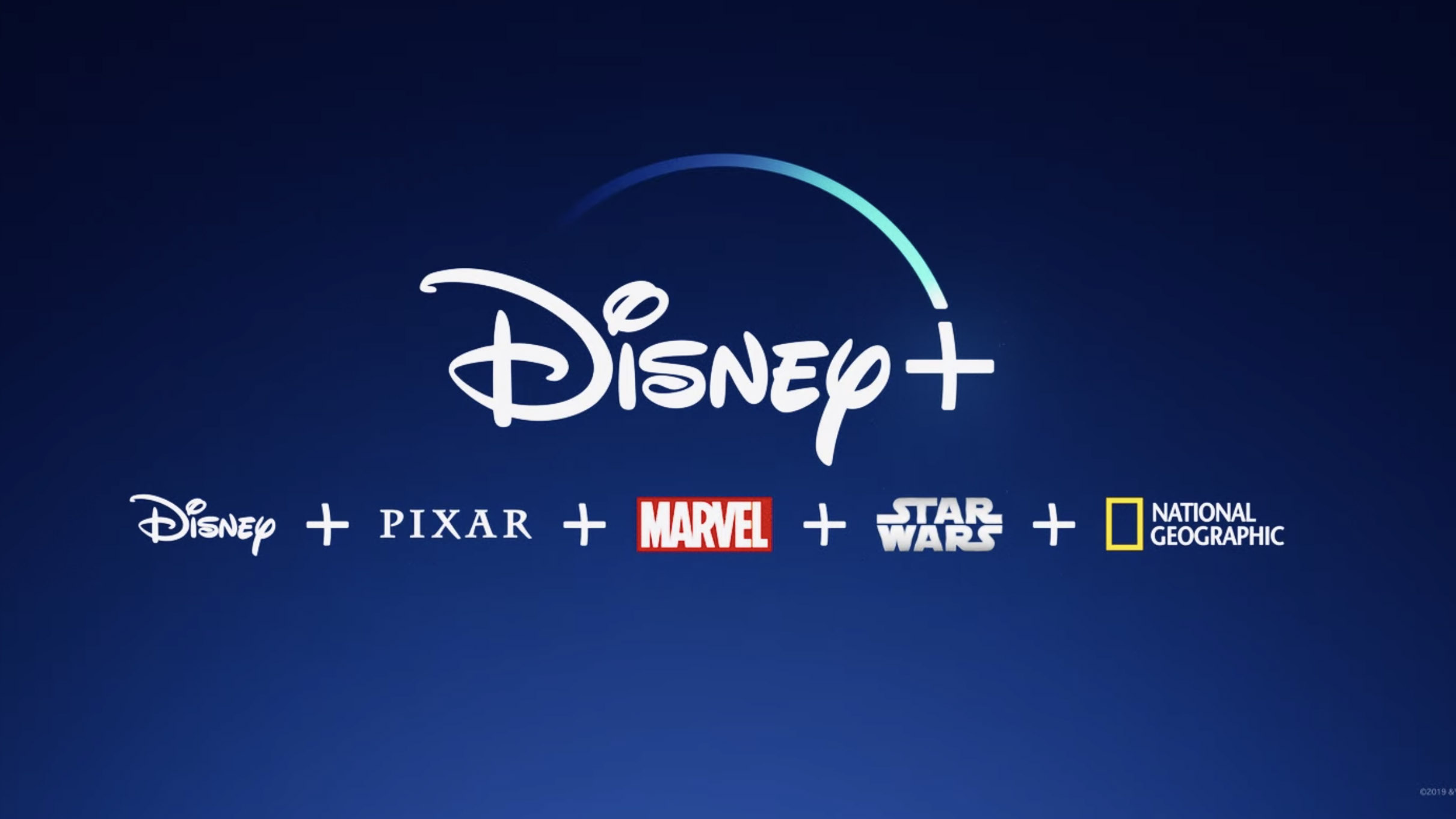 Now when I was joining up I did encounter the same problem which always ended up in the same way. A screen kept appearing every time I tried signing in, a message would pop up saying "Please contact customer support service". Eventually, I did manage to get it working,  but now if I try logging into the same account on a new device the same message will keep appearing. Up to now, I'm not too sure if its an error on Disney's end or a problem that I created myself.
Moving on from that, the overall signing up process is simple which not much information required only your name, email and of course your payment type info. Another little feature that I did quite like on the mobile version is if you do encounter the same problem I was facing then it gives you an option where once pressed it automatically calls the customer service helpline for you.
The home screen of the Disney+ service works in a similar style to Netflix where it has featured content at the top and different movies and TV broke down in categories down below. As the service gives you access to many of its franchises, the key main studios at on the main home screen for you just under the featured section with the likes of Disney, Pixar, Marvel, Star Wars and the National Geography channel all being there for you. In my opinion, I think its well organised for what it has and of course has the key options like searching, watch list and more to explore.
Another feature I do like and what will be helpful for a lot of people is that you have the option of downloading any content from the platform to watch offline whenever and wherever you want.  Something else which will be a key feature of the majority of households across the world will be that the service is able to be streamed on up to 4 devices all at the same time anywhere in the same house. As long as it's on the same internet connection, you should have no problem with this.
The amount of movies, TV shows and originals on the platform is fantastic to say that it just been released. Every Disney classic you would ever want is now stream able with just a press of a button. I guarantee that your favourite is definitely on there along with hundreds of other timeless Disney classics the entire family will love. They are some real throwbacks on there as well which you wouldn't expect a modern-day streaming service to be showing such as Disney's Steamboat Willie, Mickey Mouse's first appearance in Disney way back in 1928.
Don't worry as for the older audiences, the majority of the Marvel Cinematic Universe is on there as Marvel is now associated with Disney. Everything from Captain America, Iron Man, Captain Marvel, Antman and Avengers Infinity War and Endgame are there for you. You may see that some of the Infinity Saga aren't on there along with other Marvel productions but that is strictly down to licensing rights which in some cases is uncontrollable. To make up for this, Disney and Marvel and releasing movies and TV exclusively on Disney+ with the likes of The Falcon and The Winter Soldier, Loki and Wanda Vision all anticipating a release in the near future.
What I personally love about Disney's streaming service is that it also showcases content you wouldn't expect to be on the platform such as Night at the Museum, Lone Ranger, Diary of A Wimpy Kid and many more to be explored. These productions, however, for me seem to be harder to find than others and aren't even on the home screen. If you want to explore the library which Disney+ offers you then you really have to dig deep to find something you are looking for. I would prefer for some of this content to be featured on the front of the home screen from time to time to show what else it can offer.
For example, I didn't know that the cartoon Gravity Falls was on the service until I began searching and then it popped up. Don't get me wrong, I was more than happy to see content like this on there but just wished it was showcased more.
I can't wait as well for more Disney originals to be released along with more episodes of The Mandalorian and other originals for us to watch. Until then, I am more than happy to enjoy the library we were given on day one as it is still early to tell whether it is worth getting it or not.