How Is The Light Cinema
We've discussed many cinemas in the past but one chain I feel like doesn't get enough attention is The Light Cinema. This cinema is relativity new on the scene compared to its other competitors and isn't talked about as much as others but we have been to it more recently and are hugely impressed with it. It's a cinema which gives you that classic cinema feel which many chains don't do very often.
As much as I love Cineworld, Oden and all the other cinema giants out there most of them don't really give you the classic old school cinema feel when you walk through the doors. Don't get me wrong, all of them are amazing in their own ways but for me The Light Cinema is the only cinema chain out there that gives you the classic cinema feel back in the olden days. It's mainly the decoration that creates this modernised, old styled cinema atmosphere with classic movie posters, and decor which makes you feel like you've just walked back into the 1990's and early 2000's era.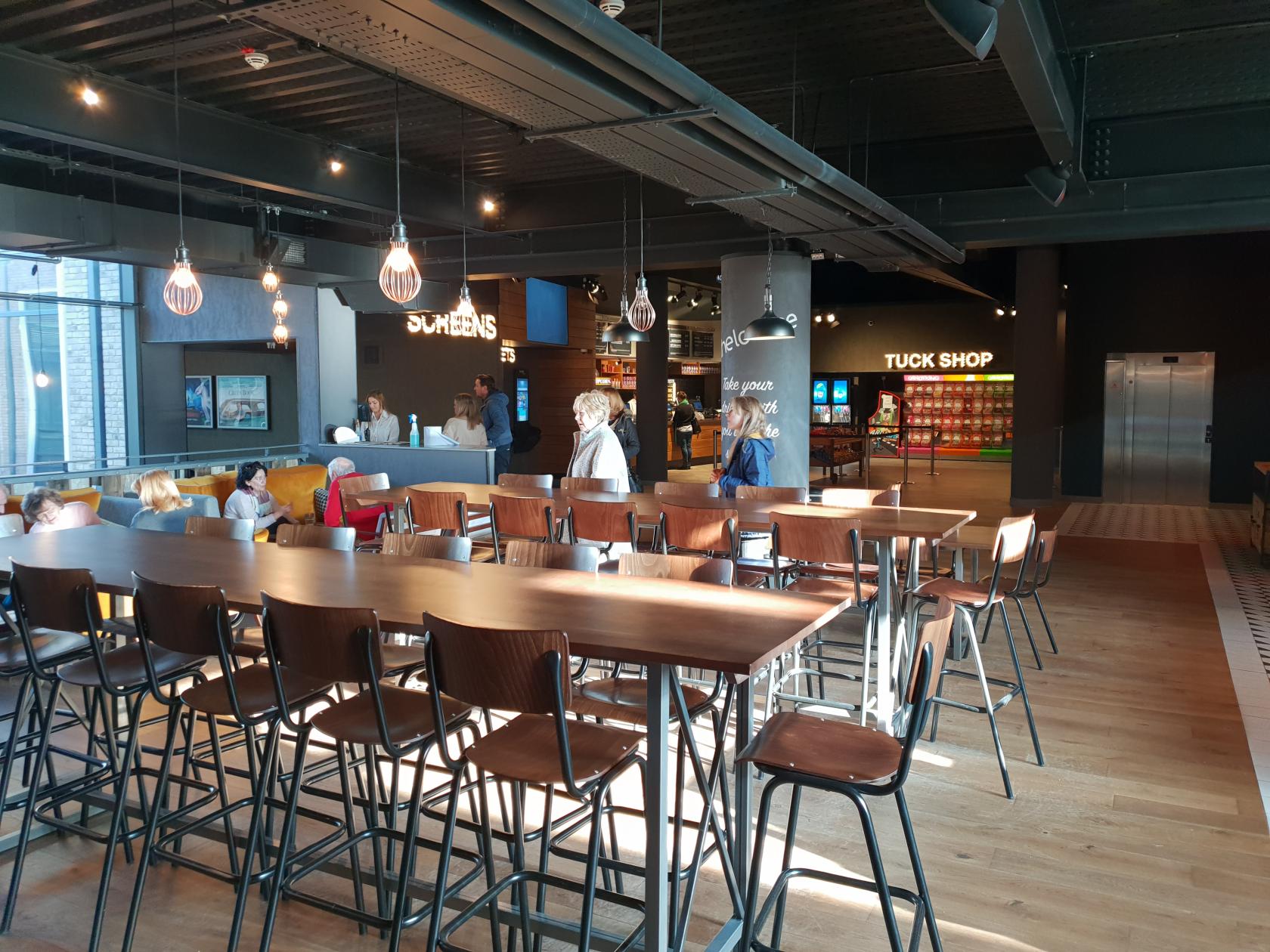 Moving on, I've got to say that I'm really impressed with the customer service here. Not saying that it isn't good elsewhere because I have no doubts that it is but what really impressed me with The Light is that before your movie starts, an employee comes into the cinema screen and gives a friendly welcome speech each time which I think is a fantastic addition. I understand that not all cinema chains can accommodate this due to their size however. As well as that, whether its the main foyer, seating area, toilets or the cinema screens they are always kept clean all the time I have been unlike some other cinemas I have been to in the past. One more thing is that the seats are second to none here and are probably the best out of all the top cinema chains and I know what you're thinking, how can they be better here? They're just normal seats aren't they? Oh no far from that. Usually at most cinema chains you'll have to get one of the upgrade packages or pay extra for reclining seats but not there you don't. At The Light they come free of charge!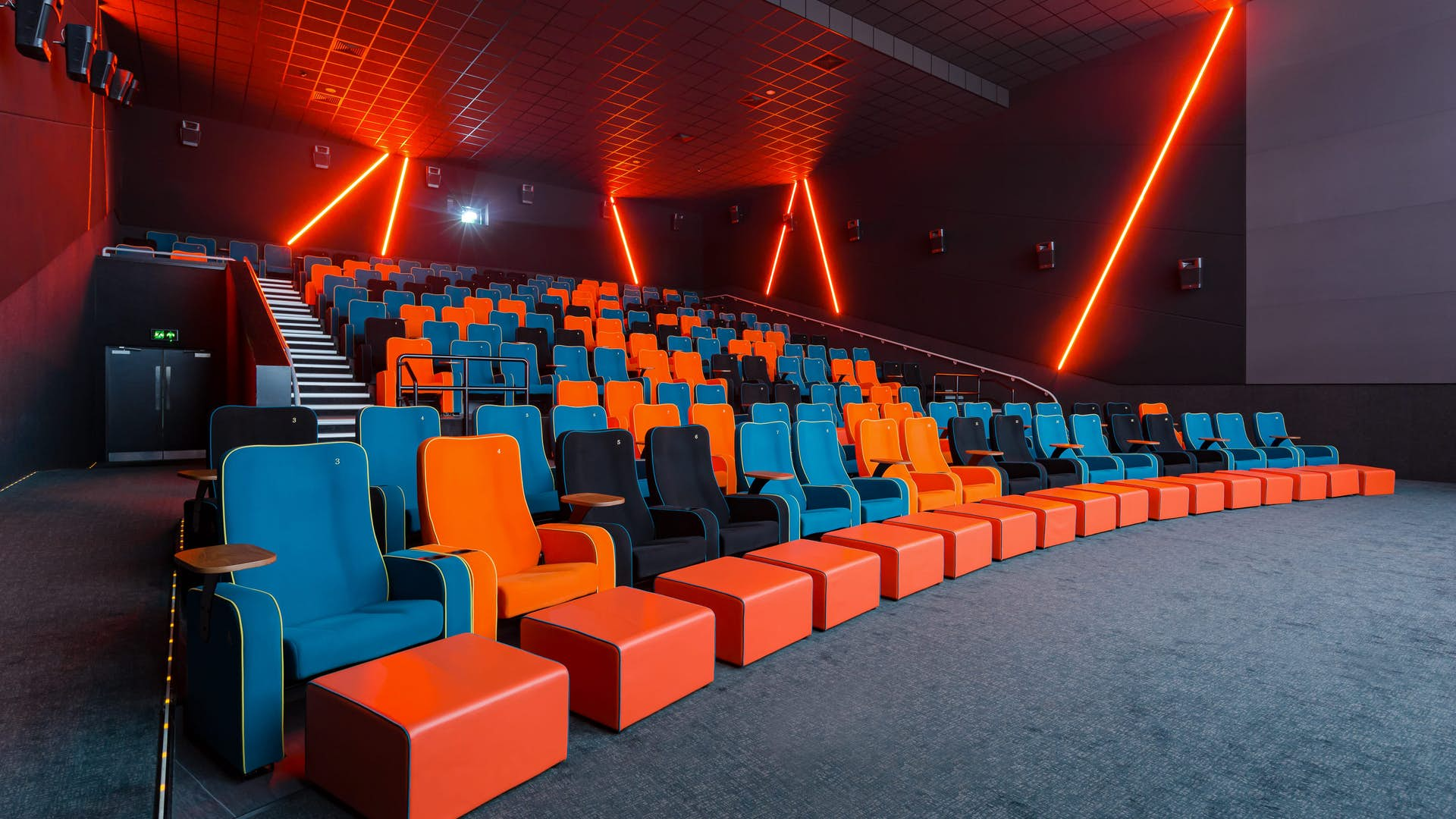 However, one thing to note about The Light cinema is that they don't seem to show any other movies apart from the standard 2D version. This means that any showings in 3D, IMAX, 4DX or any other screening types don't appear to be available at The Light. But that's only a small price to pay to get much bigger benefits in return.
If your looking to make a day out of going to the cinema at The Light there's no need to go for lunch beforehand as the food at The Light's small café itself is just amazing. I once had a cheese panni there and boy was it good. I haven't seen many cinema chains have a small café area with a lunch menu before so I was really pleasantly surprised when I saw it there. Furthermore, I don't know if they have this at any other branches but at the Sheffield one in particular is located in the most perfect spot ever because right below the cinema there is a selection of some fantastic restaurants for you to enjoy after your movie. Although please bare in mind that most of these restaurants are now closed due to the pandemic.