Riverdale Season 5 Mid-Season Finale – Whats Next?
As Riverdale's season 5 comes to an end for its mid-season finale break, we've already been given an action packed season so far with so many storylines happening at once with all our favourite characters. However, since the mid-season finale break has officially started we now have a long time to wait to find out what will happen following last episodes dramatic ending.
Season 5 of Riverdale comes to a close for the mid-season finale break and we probably won't see them back on screen for quite sometime now with episode 11 set to be airing on July 7. But what a season we've had so far. Although every season of Riverdale doesn't fail to disappoint, this one in particular has been action packed full of different storylines spanning over several characters with new and old faces returning, it definitely puts you on the edge of your seat each week as you can really expect the unexpected. For me, its been really interesting to see where our favourite characters are and what they are up to after the big time jump after they have finished high school and college.
Personally however, I felt that it may have been too action packed if you know what I mean. In classic Riverdale fashion, there's always some sort of murder case or disappearance case to solve just like in every other season prior to this one. Nevertheless, the creators pulled out every stop they could think off with a new major event happening every episode whether it being a prison break, alien invasion, murder or a someone disappearing. I do stand by what I said with it being one of the best seasons yet for this reason but I will also admit that it can get a little overwhelming trying to keep up with everything that's happening.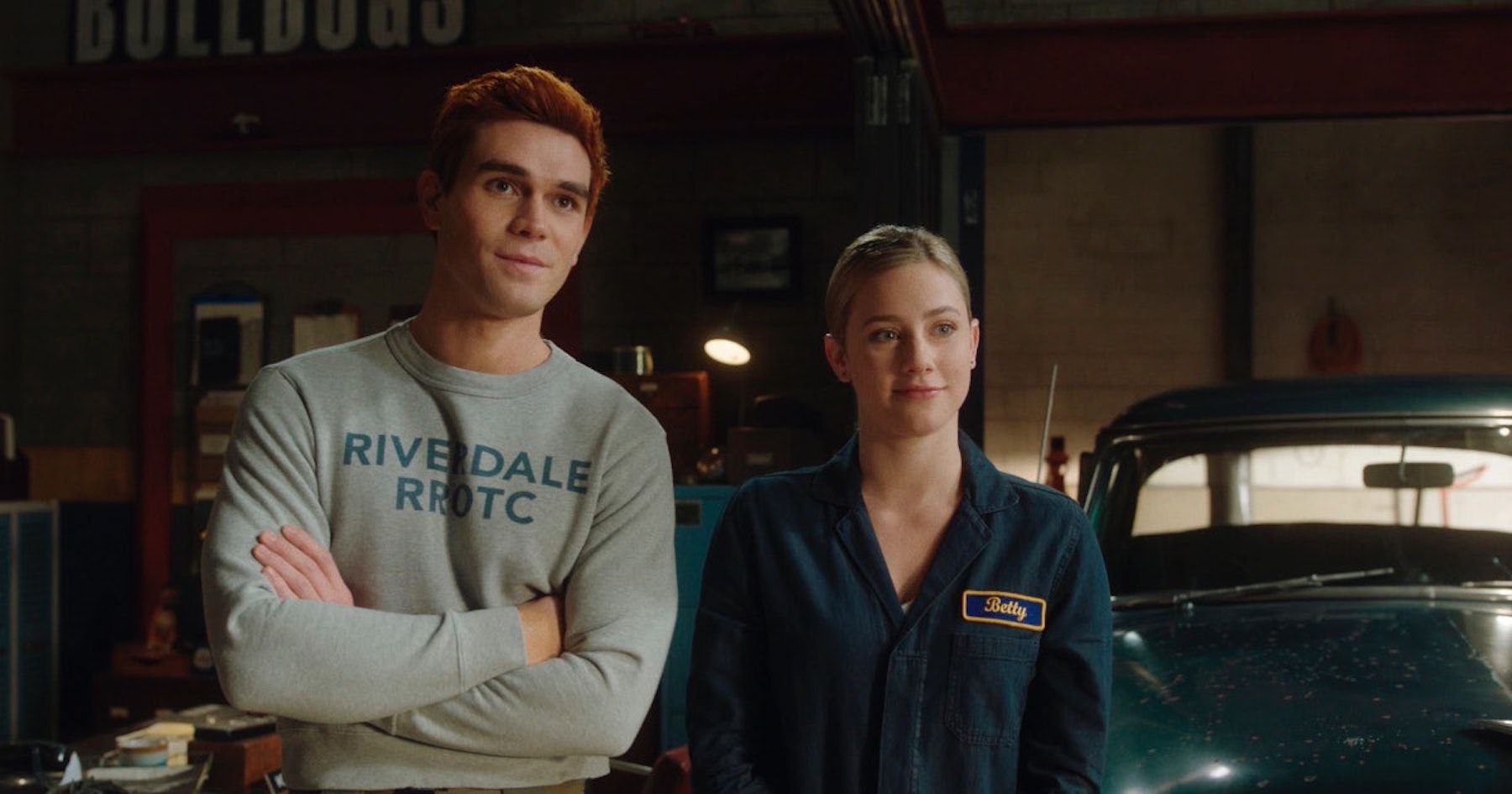 But can I just say, what an ending to leave us on. I won't say too much incase you haven't seen it but with the prison break still underway sending Riverdale into total chaos, Jughead disappearing after Tabitha Tate finds his blood and Jughead nowhere to be seen after taking magic mushrooms and Betty's brother Charles and Chic invading the Cooper's home threatening the entire family happening all in one episode. All these plot points have left us with unanswered questions as they all remain unfinished leaving the episode on a huge cliffhanger. Unfortunately, we now have a long time to wait until Riverdale returns back onto our screens and the final episode of the season has been said to be aired sometime around September or October