What Can We Expect From The Black Widow Movie?
With the release of a brand new Black Widow trailer last week, its giving us even more information into what we could possibly expect upon its release this July. Not alot has been said so far regarding what it could be about but with a little digging we've come up with a few key points which may be featured in the film.
Although no real pieces of concrete information has been given so far regarding the storyline of the film but what we've managed to put together is that the entirety of the movie is based around Black Widow's origins but focussing more on her past life as a spy. With a new villain, Taskmaster, on the rise along with his army, Natasha seeks out to confront her dark past as old enemies come to take her down by any means necessary for what she has done in the past as Marvel describes the films story as being "a dangerous conspiracy with ties to her past arises".
As well as that, it has also been said that the story will take us to the Hungary capital Budapest at some point as many of you may know that it has been heavily references many times before especially in the previous Avenger films mainly with her and Hawkeye. And as many of us have been wondering all this time before what exactly happened in Budapest, we may finally find out in this movie.
Not only that but the introduction of the Red Guardian will make his debut into the Marvel Cinematic Universe acting as a father figure of Natasha even though in the old comics he was actually married to Black Widow. As well as that, more of Black Widow's family will be introduced including her sister, Yelena Belova, and her mother, Melina Vostokoff. But what's more exciting is that the life is all about exploring Black Widow as a character as it will focus on uncovering and facing her flaws in which Scarlett Johansson has said she is looking forward to.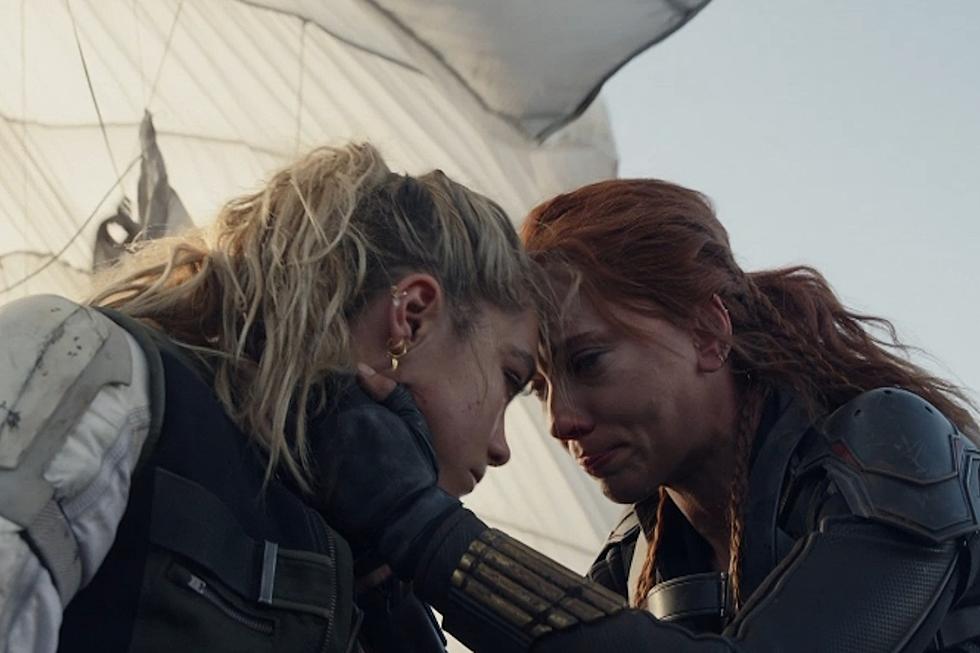 The film seems like it will have the same level of Marvel action has you would normally find in any MCU film but is taking a step back from the Avengers on this one and showing what the life of Black Widow was like before she became an Avenger featuring all new locations which have been hinted to be set around Budapest and Russia for the franchise. But it looks like we'll have to wait until Marvel's phase 4 plans kick off with the release of the film on July 9 to see what all this is about.