Best Easter Films To Watch This Easter Holiday
Easter has come round once again. However, some of the usual Easter antics might not be happening this year such as meeting friends and family, going on holiday or setting the kids loose on a Easter egg hunt due to COVID restrictions. But that doesn't mean we don't get to still enjoy our Easter break. So here's our top watches for this Easter holiday.
Hop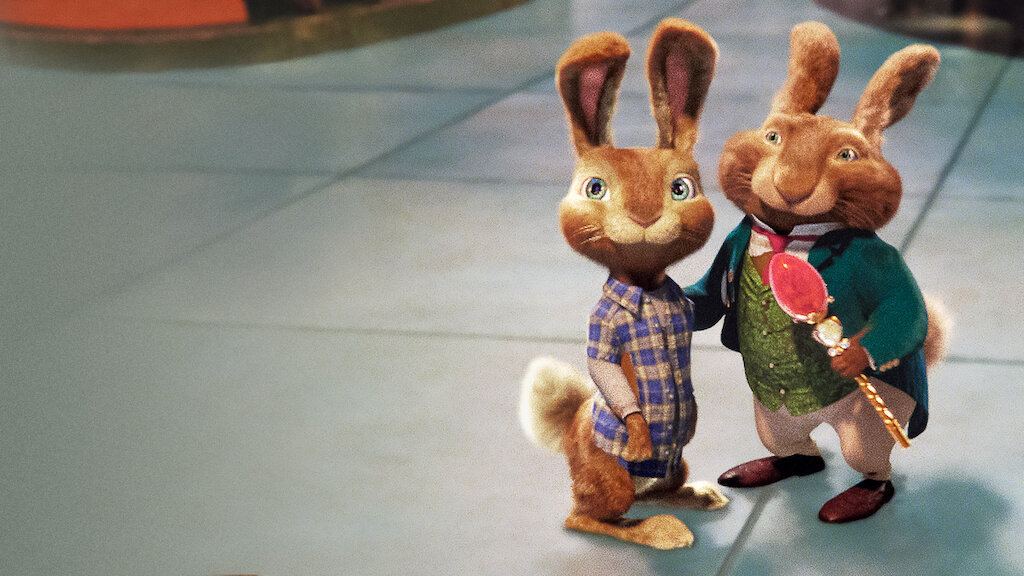 This children's adventure film brings back so many memories from when I first watched it back when it was released in 2011. When Fred accidently encounters and injuries an Easter Bunny named E.B, the two are forced to work together in order to save E.B's fathers Easter organization and prevent the holiday going into total chaos. Ok you could argue that its just a generic holiday movie and in truth it is but even though it rarely gets noticed these days its still a fantastic watch to keep the kids entertained.
Peter Rabbit
This reimagined take on Beatrix Potter's Peter Rabbit story is truly a must watch for all the family. With the mischievous rabbit being voiced by James Corden is surely going to make you laugh out loud throughout. Starring some familiar faces you may recognise such as Domhnall Gleeson famous for his role as General Hux, who plays Thomas McGregor who tries to stop the rabbits bad behaviour around his garden. It's just one of them feel good films which doesn't focus on anything negative and always puts a smile on your face. And what no better time to watch it in preparation for this years sequel Peter Rabbit 2: The Runaway set for release this May.
Rise of The Guardians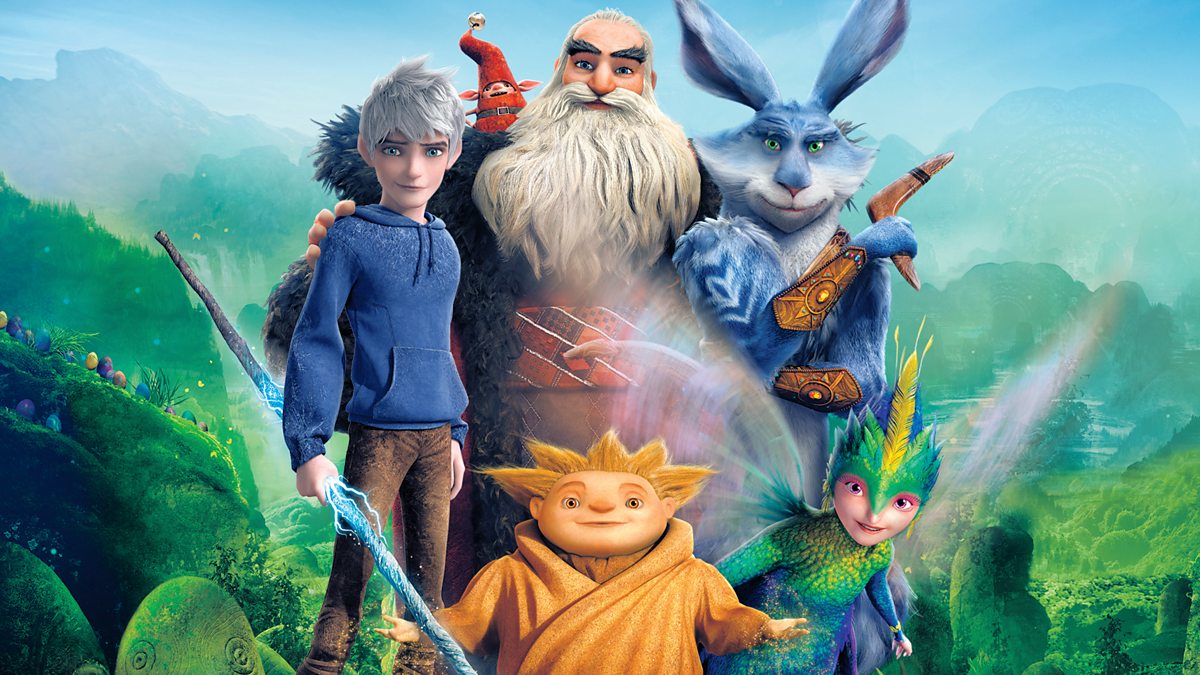 Now I bet this is one you have all forgotten about. And before you ask, no its not the Marvel superheroes Guardians of the Galaxy its the 2012 animation Rise of The Guardians. A group of immortal guardians with extraordinary abilities come together to take down an evil spirt who has returned to Earth and threatens the world as we know it. With the likes of the Easter Bunny, Jack Frost, the tooth fairy and of course Santa Claus are coming together to form one powerful alliance.
Maleficent
Okay, okay I know Maleficent isn't a Easter film at all but for some reason over the Easter weekend, this is what I watched. Mainly because it was showing on TV at that particular time but I've gotta say, I'm glad it did. It just made me miss these films as they are a literal masterpiece and visually stunning all around. You can't go wrong with the Maleficent franchise at all and I highly recommend watching them over this holiday. Even my parents love these.