Escape From Pretoria – MOVIE REVIEW
Two white South African men are for fighting for equal civil rights. However, whilst trying to spread their message using leaflet bombs they are arrested and charged to 10 years in one of the countries most notorious prisons, Pretoria.
Daniel Radcliffe stars Tim Jenkin in this one of a kind prison escape film based on true events. The story is originally from Tim Jenkin's book, Inside Out: Escape from Pretoria Prison, about his real life story of how he was imprisoned at Pretoria for planting and detonating leaflet bombs in a crowded street in a attempt to spread awareness for civil rights for South African's non-white community. In a world where civil rights and racism couldn't be more relevant, this movie couldn't come out a better time to showcase the life of Tim Jenkin who fought for equality for all. And to represent this story to its full potential, you're going to need a world class performance from everyone involved. Which is why Daniel Radcliffe doesn't disappoint one bit with his portrayal of Tim Jenkin and adapted to the role perfectly with not one fault I could think off.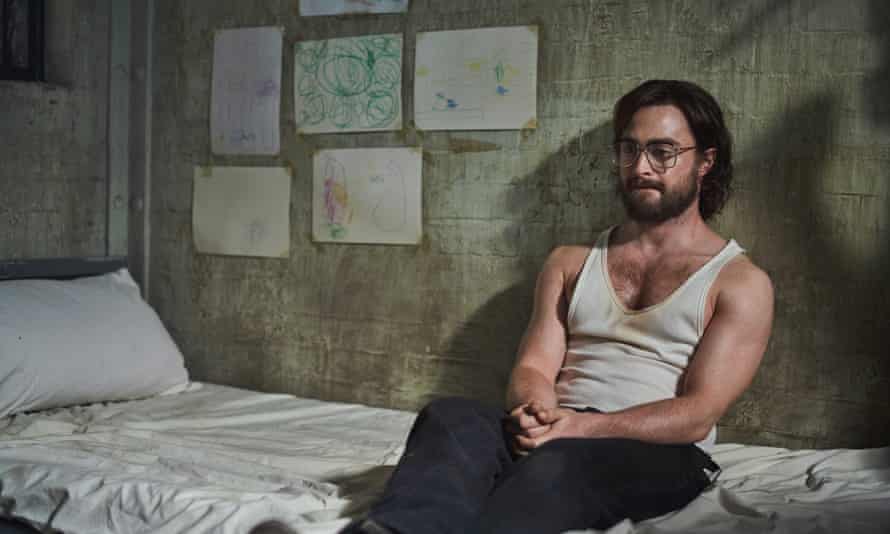 Ok, ok we've all seen some classic prison escape movies such as Escape from Alcatraz and The Shawshank Redemption and I'll be honest, I'm not certain that this one will ever live up to the good old classics. However, Tim Jenkin's ingenious plan of making exact replicas of the prison guards keys so that they can unlock any door in the prison as they wish is what really puts this story in the spotlight. For those who enjoy those real life documentaries or learning about real events that took place then this is definitely a must watch for you. The intriguing story of how Tim Jenkin and his friend Stephen Lee who were both sentenced to 12 and 8 years respectively for their crime.
Although the film doesn't have a long runtime as such I do believe that they wasn't really anything else they could have included to make the movie longer than it already is. It does as well give you that edge on the seat feeling that you would normally get from intense action films but the thing is that this film hardly has any intense action sequences. It constantly keeps you alert at all times as there are many close calls throughout which still gives you that adrenaline rush feeling.