What Are My Go-To Birthday Watches
So the day has finally come once again for my birthday and so I always make it a tradition to put on some good old classics and personal favourites just to enjoy the day even more. Some are old and some are new but all of them are just a few of my most favourite titles I have grown to love over the years. So lets see what we'll be watching this time.
Die Hard 2
Can't lie, never really watched the all the Die Hard movies before and since I watched the first one a few months back for the first time, I think it was time again to carry on with the second. Honestly as soon as I saw it, I was instantly hooked and couldn't wait to catch up on the rest of the series. These films are by far some of the best action cop movies you'll ever see with John McClane having to deal with a new challenge each time and making one amazing action sequence out of it.
Sniper: Assassin's End
I actually watched this film on the night of my birthday but I've got to be truthful here. I wished I chose something else instead. Fair enough it has a simple story which is easy to follow along to but realistically, I don't think it was enough as there was little to none action. As well as that, I felt like some of the characters needed some work. It was watchable and I somewhat enjoyed it but overall it wasn't enough to make me feel engaged and on edge all the time which a good action film should.
Formula 1 Drive To Survive
If you're like me and your a massive Formula 1 fan, then you've probably seen the Drive To Survive series on Netflix focussing on all the behind the scenes drama in the paddock. So meaning as season three comes out this Friday, I thought it would be best to re-watch all the past two seasons so far. I highly recommend this show for any F1 fan out there as it truly shows a completely side to Formula 1 when the cars aren't on track.
Brooklyn 99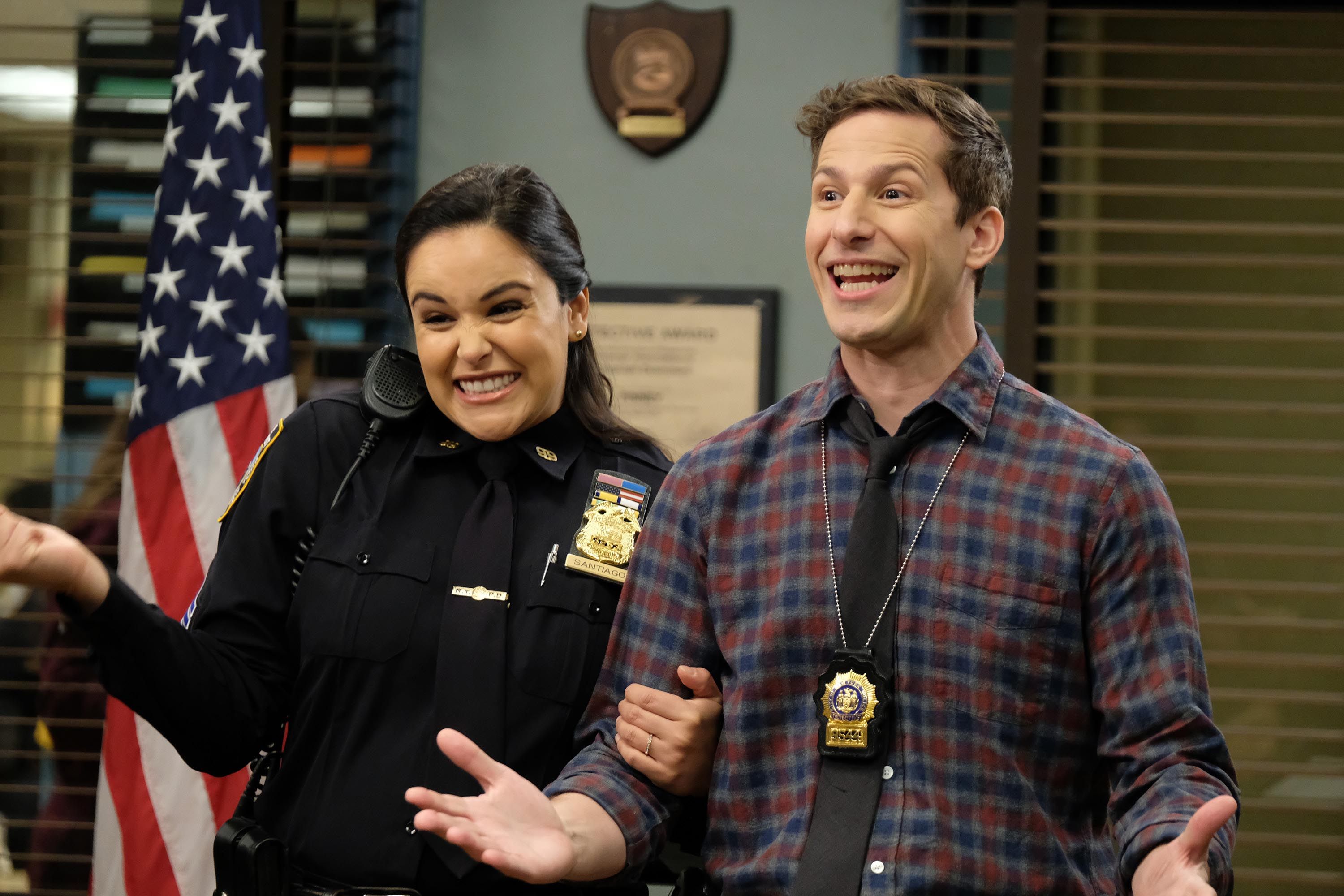 If you've been with us for a while as well then you're probably tired of me mentioning Brooklyn 99 now. But it's literally one of the best TV shows made in my opinion. This is up there with my all time favourites. It's just a feel good show full of laughter from start to finish and excellent storylines each episodes.