Disney Plus' New Star Channel
Disney Plus's new channel on their service has now been released offering a wider range of content. The Star Channel offers new movies and TV series in all genres. However there still leaves one question to be answered, could this new addition really help Disney Plus become an even bigger rival to the other top streaming platforms out there?
If you don't know already, Disney Plus have released a whole new channel on their platform bringing even more entertainment for us to enjoy. Disney's new Star channel has brought us a whole new range of movies and TV to dig right into and I've got to say I was pleasantly surprised with the amount of content which is available on the new channel. You could go far to say that the new Star channel is like having an entirely new streaming service all together added onto your Disney Plus subscription.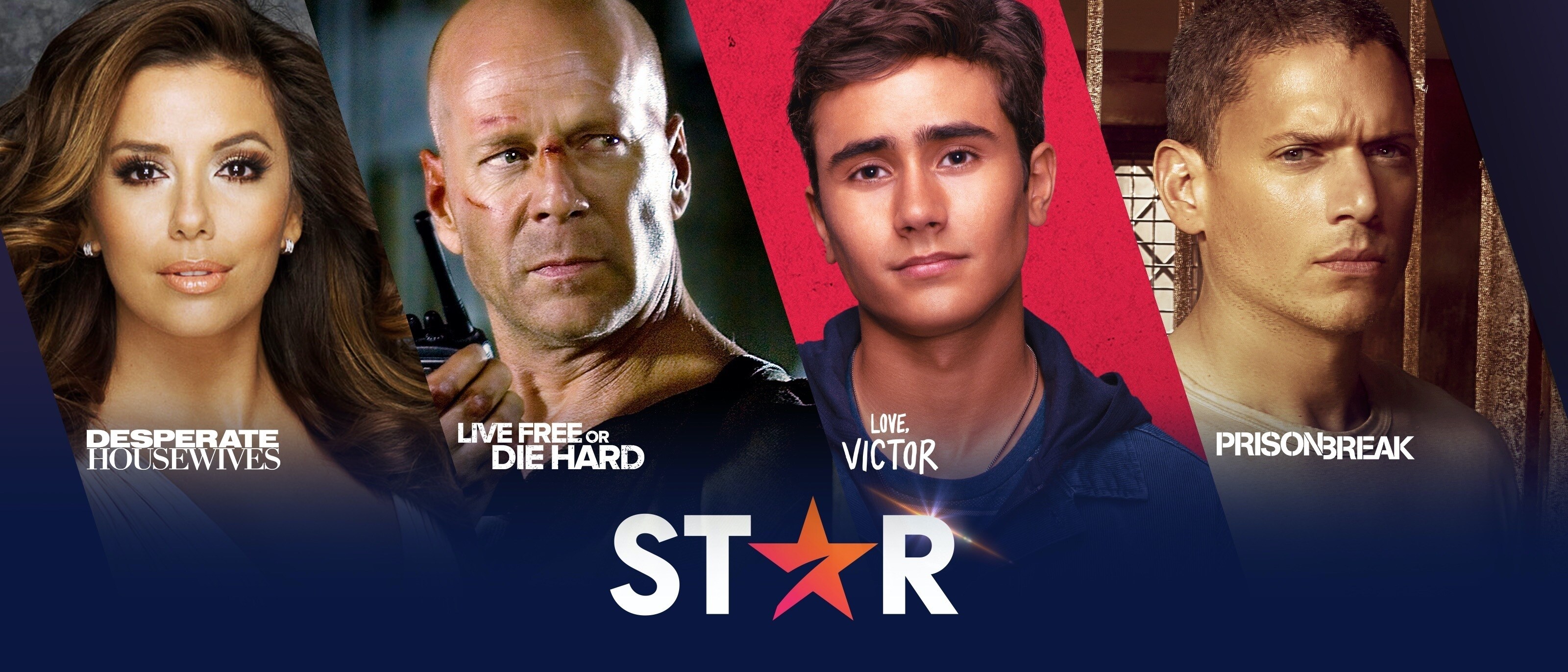 Honestly, when I first heard about Disney's new addition I was curious what they could possibly add to fit in with the kind of content Disney produce. However, I was thinking in all the wrong places as they have completely gone with something they don't normally do and brought out everything they own from its different production companies. Now on Disney Plus, you will now be able to find new movies such as part of the Die Hard series with Diehard 2.0, Die Hard With A Vengeance, Die Hard 4.0, A Good Day To Die Hard and Live Free Or Die Hard all thanks to Star. But it doesn't stop there as Maze Runner, Borat, Deadpool 2, Commando and Kingsman Secret Service is also available
To enjoy this new range of content, the only thing you'll need to do is to enable adult content the next time you launch Disney as its already included within your existing subscription to the service at no extra cost. From then on, you will be able to stream all 18 season of Family Guy, American Dad, Modern Family, 9-1-1, How I Met Your Mother, Lost plus loads more.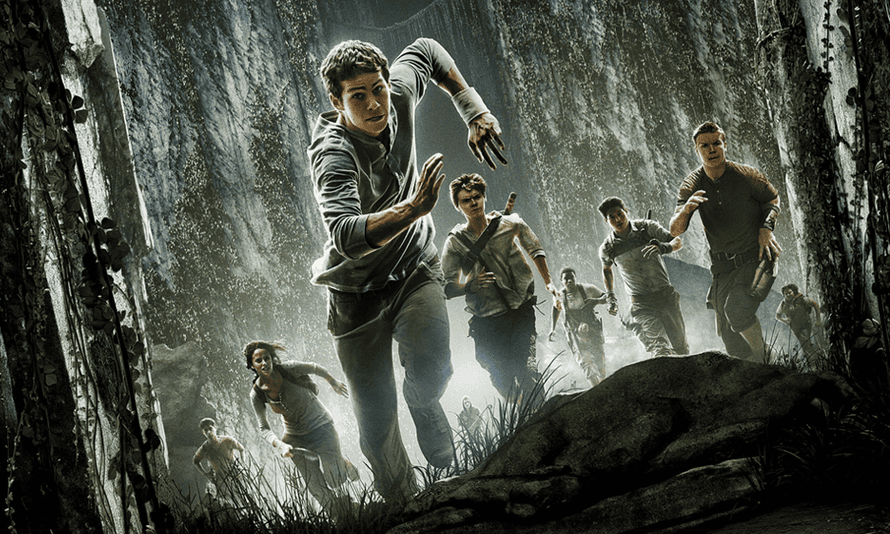 The Star channel also offers a variety of documentaries as well alongside their usual movie and TV content. The Star Channel also comes equipped with its own original movies and TV shows.
This just comes to show how much Disney Plus are becoming more of a rival towards the top dogs in the industry out there like Netflix and Amazon Prime Video. With Disney owning multiple production companies, they are able to distribute an endless amount of content to their own platform if they wanted too and this new Star channel has shown that.