Spiderman 3 Movie Title Confirmed
New information has finally come out regarding Tom Holland's next Spiderman film which has a release date somewhere around Christmas time at the end of this year. A post from the official Twitter account of the new Spiderman film has revealed its official name for this years release.
Yesterday the official Twitter account used to promote the next Spiderman instalment into the MCU released a teaser video starring Tom Holland, Zendaya and Jacob Batalon. Although the video doesn't give us much information into what exactly the next film will feature or will be about, it does reveal some exciting pieces of info, including the movies title, which have already got the fans hyped. As of yesterday, To Holland's third Spiderman film will be titled Spiderman: No Way Home following its predecessors theme of having the word home fitted in it. Jon Watts was also confirmed as the director of the film at the start of the video as well.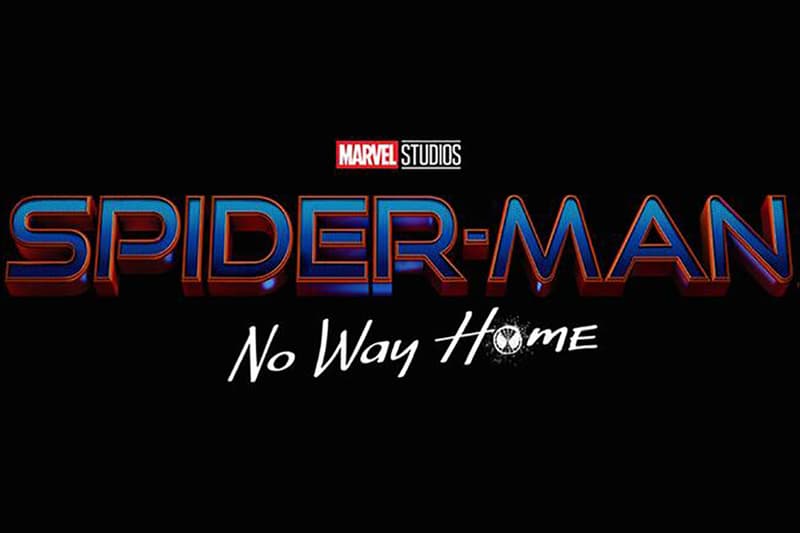 But however, that's not all the video provided us. During the end of the Twitter video, the camera zoomed in on a whiteboard in the background which had the movies title on their along with some other interesting details around it. Along the with title of the film on their, the board seemed to also have other unused movie names that could have been the title for this one. Besides that though, what fans have really been interested about is what seems like clues left by Marvel on the board indicating what the movies storyline could potentially be about or based around. We Will do a separate post on this as they're loads of clues to breakdown on their which could be worth noting down but the number one thing that seems to be popping up in everyone's minds is the multiverse.
This could all be true though as we do already know that the next Spiderman is expected to take us to the MCU multiverse for the first time. And as we have mentioned countless times before, Toby Maguire and Andrew Garfield are also hinted to reprise their roles as Spiderman from an alternate universe. As the second Doctor Strange is going to be focused around the multiverse as well, it only makes sense for the third Spiderman film to feature the same as well meaning as the two are teaming up together for Spiderman: No Way Home as both of the films timelines are going to tie in with each other at some point.