New Mike Tyson Movie In The Works
Mike Tyson, one of boxings most legendary fighters is getting his second movie. The film has been in the works since 2014 but now the production is set to start with a hopeful late 2021 release or early 2022.
News has come out recently that the long awaited Mike Tyson movie is too now begin development this year if everything goes according to plan. The movie, which has been hinted to be called Finding Mike, is going to be a biopic about the heavyweight champ but unknown what the actual plot is going to feature. Although we don't know for certain what the film's storyline will be, some have already said that it could be about the boxer's full life featuring the highs and the lows of his life including his imprisonment for rape and how he got through his daughters death.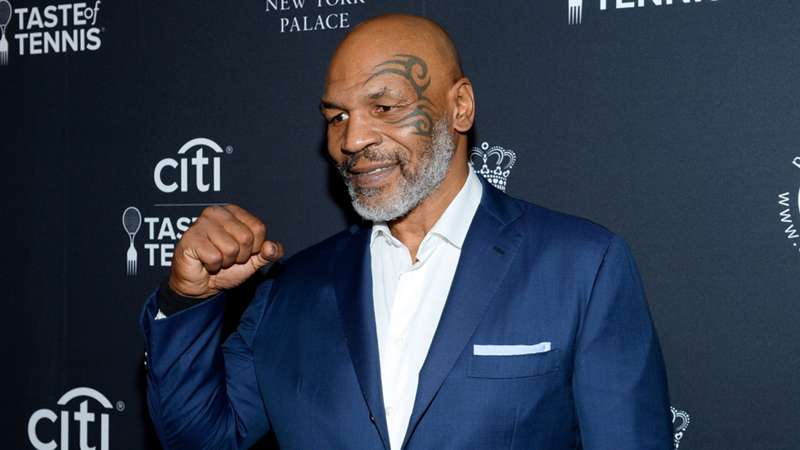 With Tyson on the verge of one of boxings biggest comebacks ever, what better time to start talking about the Mike Tyson film once again. And also what no other better actor to play him than Jamie Foxx. Tyson and Foxx go way back with Jamie being an old friend of Tyson and the two first meeting each other during a stand-up comedy show in LA. Foxx has since then been there during the height of his boxing career and during the ups and downs throughout his life.
Regarding the production side of things, the movie is in safe hands with Martin Scorsese overseeing the project as director and screenplay been written by Terence Winter. Scorsese has directed the likes of The Irishman, Goodfellas, The Wolf of Wall Street and probably one of the best boxing movies made Raging Bull starring Robert De Niro.
Foxx continues to tease his role as the champion fighter with him already in training to mimic the physique of Tyson with his extraordinary body transformation been posted on social media.