Could Toby Maguire Return As Spiderman In Tom Holland's Spiderman 3?
As the release for Tom Holland's next Spiderman film is this December, they have been rumours whether Toby Maguire and Andrew Garfield could be reprising their roles as Spiderman in the upcoming film. But is it really possible for them to come back as their respected Spiderman characters?
Now this is what we all want to hear. Arguably everyone's favourite Spiderman of all time might be coming back to us in the upcoming instalment in Tom Holland's Spiderman franchise. Don't get me wrong, there's nothing wrong with Tom Holland and Andrew Garfield as Spiderman but Toby Maguire rose above all of them just that much more and gave us the most classic and best version of the web-slinging superhero. As if that wasn't enough, Andrew Garfield, who played his character for two films, has also been said to be starring alongside Toby Maguire and Tom Holland in the next film. For fans, this will be the biggest crossover since Avengers: Endgame and one of the best projects they would have worked on.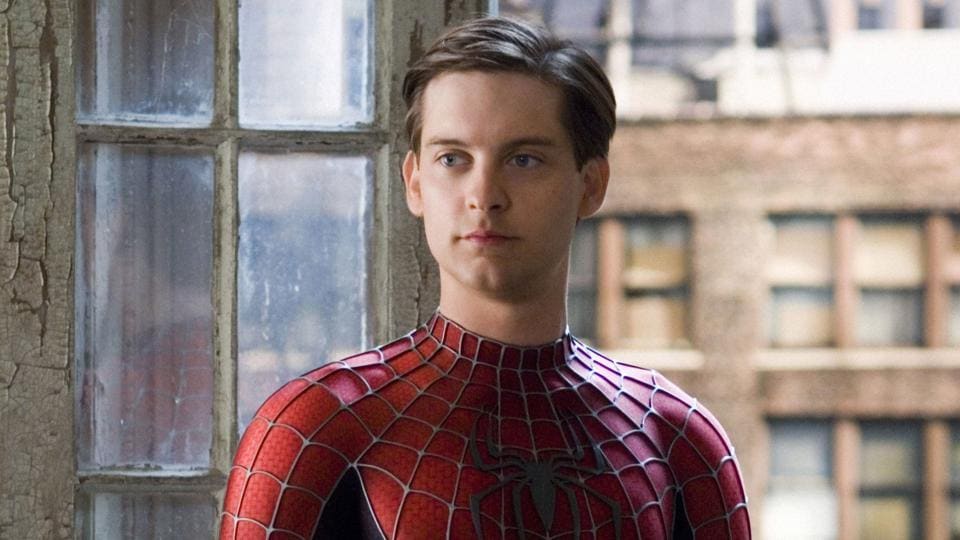 Although no official plot has been confirmed as of yet for Tom Holland's third Spiderman instalment, we'll finally get to explore the MCU's multiverse as Doctor Strange is to make an appearance in the film as well so its the perfect opportunity to unite all three Spiderman's for one hell of a movie.
However, something which could give us an insight into what we could expect is that key villains from Toby Maguire's and Andrew Garfield's rein as Spider-Man could be making a return with rumours speculating that Alfred Molina's Doctor Octopus and Jamie Foxx's Electro. Alongside Zendaya as Tom Holland's companion, we might (and hopefully) be seeing the return of Emma Stone as Gwen Stacy and Kirsten Dunst as Mary-Jane.
Now Emma Stones return in Spider-Man 3 may not be unrealistic as it sounds. We all know about Spider-Gwen of as some of you may know her, Ghost Spider. With the first proper unveil of the MCU's multiverse, this could set things up quite nicely for Emma Stone's return but as Spider-Gwen. However before we get all excited, Toby Maguire is still yet to negotiate a contract between him and Marvel. But reports say that Andrew Garfield is already onboard with the project.