New Star Wars Open World Game Announced
The Star Wars universe is making its return to the video game industry as it has been announced that Ubisoft will be developing a brand new open world Star Wars game in partnership with Lucasfilm.
Ubisoft has announced that they will be developing a whole new open world adventure game set in the Star Wars universe which has been said will be undertaken by Massive studio who are responsible for Tom Clancy's The Division. As the game is also said to be made under Massive studio's proprietary snowball engine used to make The Division itself so I think its safe to say that the games production is in safe hands.
However, it is way too early to say what and what's not going to be included as they isn't much information at all yet. And because of it being in the very early stages as well, we also can't really assume anything. Ubisoft Creative Director will serve as the Creative Director for the newly announced Star Wars project who previously has worked on The Division himself. All of this is aligned with the revival of the Lucasfilm games label which was announced by Disney as well. They aim to partner with Ubisoft to bring the cinematic world of Star Wars to life once again in the games industry.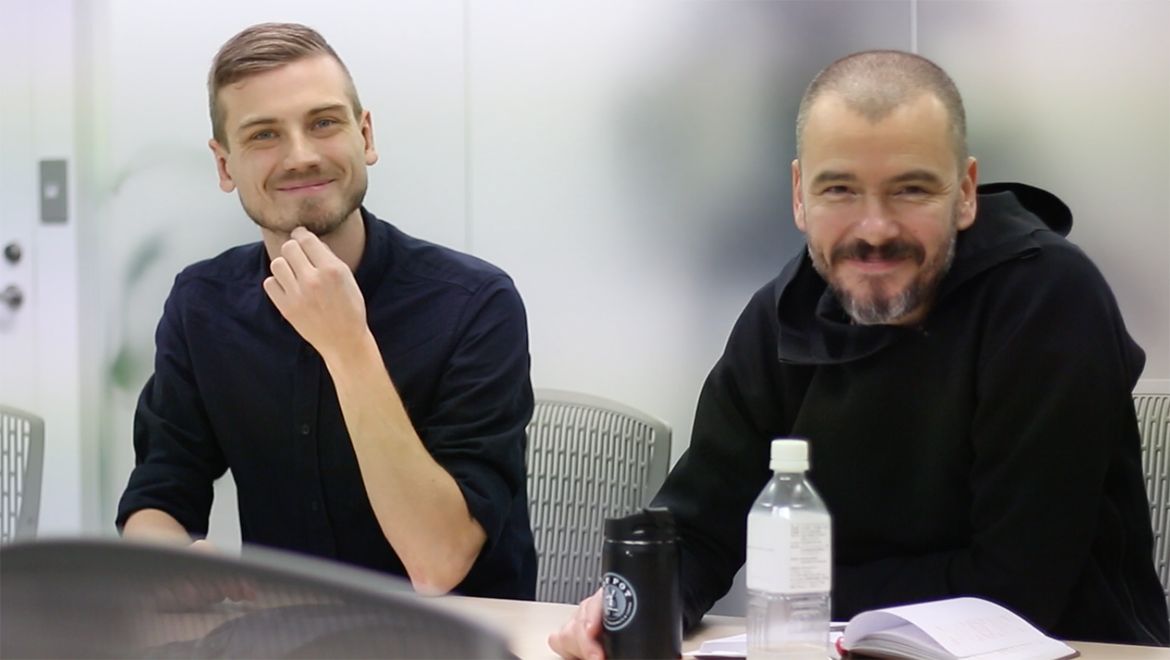 EA are still going to be working on Star Wars games as well such as their Battlefront series and nothing will change between them and their relation to Star Wars. After the announcement of the open world Harry Potter game coming soon, this is even more fantastic news to be excited for.