Movies To Watch On Christmas Eve
Its this time of the year again, Christmas Eve. The time for seeing family and friends and gathering around to enjoy some good entertainment on TV. Even though its been a much different year to what we've had before, there's still so much amazing films and TV to enjoy over the holidays.
Ready Player One
Now you may be wondering, why on earth would you class this as a movie to watch on Christmas Eve? Its not even a Christmas film. I know what your thinking but in my opinion, Christmas films should all be about gathering around and watching some feel good family movies and this definitely classes as one. Ready Player One is the perfect family film which everyone will enjoy with some of the best cinematography and VFX I have seen in a film ever. Even if your not into gaming at all this film will still be enjoyable no matter what.
Bad Boys For Life
A thrilling buddy cop film which brings back the classic Miami police cops Mike Lowrey and Marcus Burnett back to duty. These films always leave a special memory and its fantastic to see them return to the big screen. As part of Sky Cinema's premier event this Christmas, Bad Boys for Life can now be streamed in the comfort of your own home.
Mulan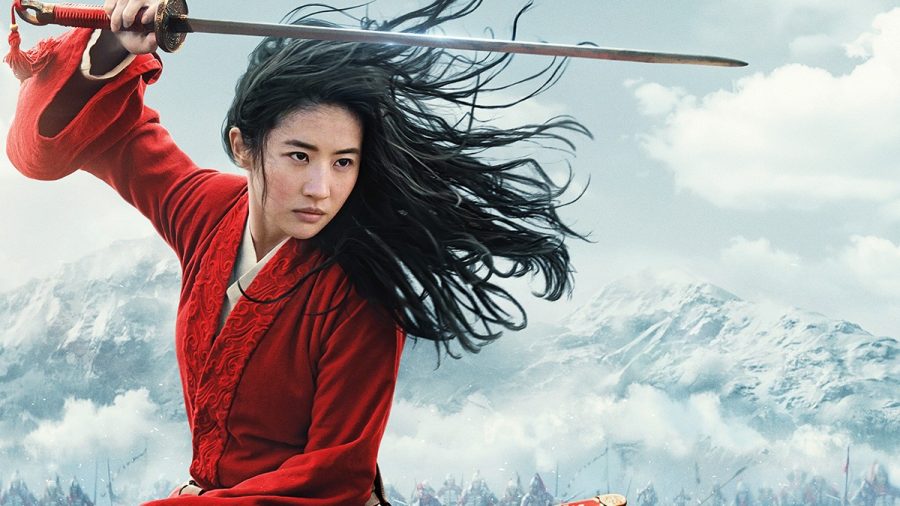 One of Disney's most thrilling stories returns to the screen as a live action masterpiece. The fantastic story about a girl who disguises herself as a male solider as he joins the imperial army in order to prevent her sick father from being forced to join himself. The live action aspect really brings this wonderful story alive and transforms it into a one of a kind action film perfect for the whole family. Available to stream through Disney+ premier access feature and also other on demand platforms as well as DVD and Blu-Ray.
The Polar Express
A very classic Christmas film which never gets forgotten about. When a young boy boards the Polar Express, he embarks on a one in lifetime trip to the North Pole where he eventually meets Santa Claus. Along the way he encounters individual who make his journey that more memorable.