iCarly Reboot Finally Happening On Paramount+
The hit Nickelodeon TV show iCarly, which aired from 2007 to 2012, is finally getting its long awaited revival after all these years. The reboot is only happening on Paramount's new streaming service Paramount+.
iCarly, one of Nickelodeon's most popular TV shows back in the day which follows Carly, Sam and Freddie who begin their own online web show called iCarly and the crazy antics they getup to on a daily basis. The show ran 6 seasons from 2007 to 2012. It then quickly rose to fame on the network becoming one of its most watched shows among fans. Other Nickelodeon shows across the years as well also manged to feature crossover events with iCarly bringing more fanbases to it all the time.
So far, all but two of the main cast members have been officially confirmed with Miranda Cosgrove (Carly), Nathan Kress (Freddie) and Jerry Trainor (Spencer) are all reprising their roles in the iCarly reboot. However, Jeanette McCurdy (Sam) has not been confirmed as a returning character in which we still await a decision. But as they say, never say never as the producers gave an insight into what is happening regarding Jeanette's role.
From what we know so far no official decision has been made whether McCurdy's role as Sam Puckett will be making a return but the producers have said that they have left the decision with Jeanette whether she wants to reprise her role or not. If she does choose not to return, it has been said that if she does not return to the show then the producers will not be recasting her role. Furthermore, Noah Munck, who played the popular character Gibby in the series, has also not been confirmed as a returning character.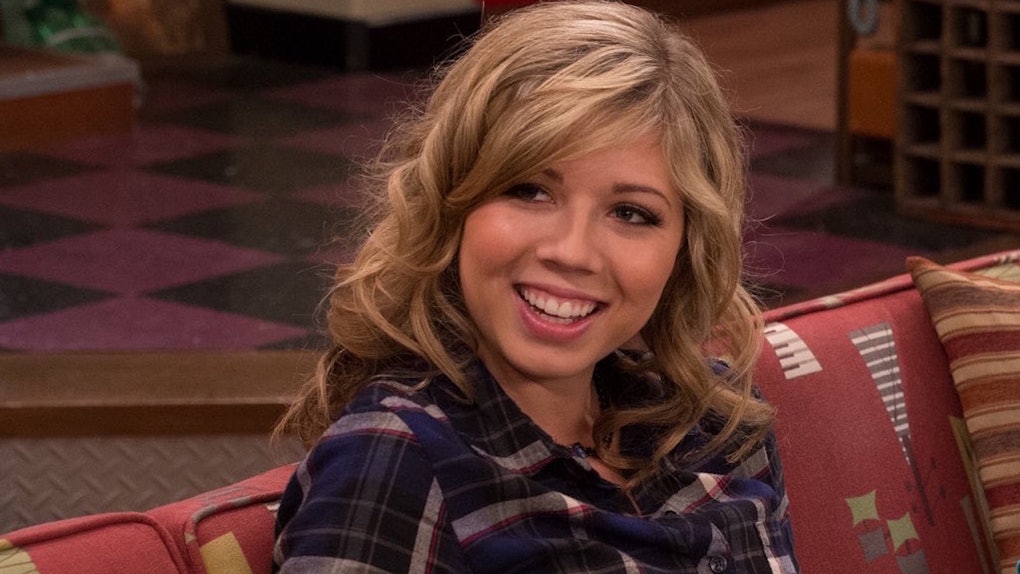 Fans are already excited for the return of iCarly as for all fans of the show, it'll be interesting to see how the old gang are doing are what they are getting up to nowadays in adult life. However, the shows original creator Dan Schneider will not be involved in the making of the reboot instead it will be Simpsons and Fraiser writer Jay Kogen who previously worked on Dan's last Nickelodeon project Henery Danger. This could be mainly down to the fact that Nickelodeon previously cut ties with Dan Schneider after allegations were put up against him about how he treated the younger starts on his shows and also the workplace conditions for staff.