Movies That We Will Be Watching This Christmas
The time is nearly upon us for the festive season to begin and after a hard long year we all definitely deserve it. Even though in some people's eyes it may be abit too early for the Christmas build-up to start, in our opinion we believe that no time is too early this year. So its time to dash out the films that we will start watching to get into the Christmas mood nice and early.
Die Hard
We know the community is divided on whether Die Hard is a Christmas movie or not but for us, any movie with the sign of the festive season in it makes it a Christmas movie for us. I've got to admit as well, I've only recently seen this and enjoyed it more than I think I would. If we are being serious though it didn't really give them that Christmas movie feeling as it is an action movie after all about a group of criminals taking over a million dollar business.
Arthur Christmas
This one is definitely a classic one for me personally. Its more of the memories for me to be honest as I remember seeing this film when it first came out in the cinema with my family way back when. But all in all, its a fantastic watch with an original twist on how Santa completes his mission throughout the night.
Miracle on 34th Street
Now this is a classic Christmas story if there ever is one. The story about a young girl who is on edge whether Santa Claus is real or not. However, when her mother hires a Santa for a toy store event she enlists the help of Kris Kringle who claims to be the real Santa himself. Its just one of them joyful movies to watch with the whole family which is sure to get the Christmas spirt going.
The Christmas Chronicles 2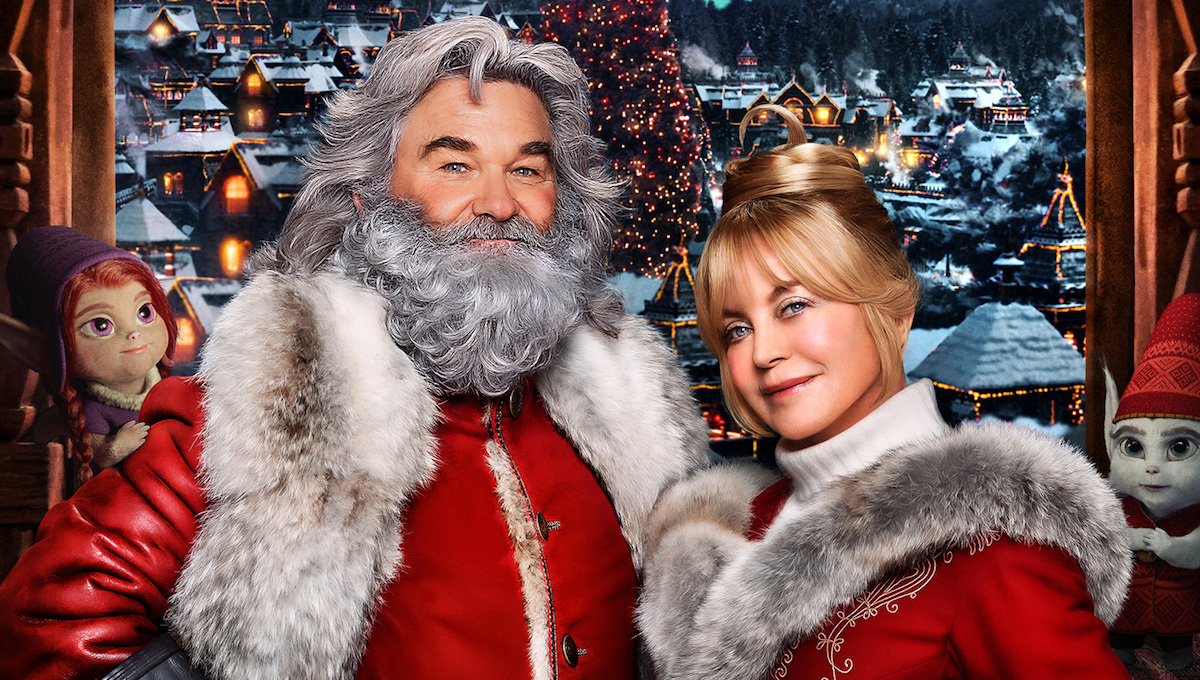 If you weren't here last year then we mentioned that one of the movies we recommended was Netflix's own The Christmas Chronicles. So here we are saying it again, for the sequel. The Christmas Chronicles is another one of them joyful movies with the hint of comedy throughout with this one making it even more entertaining than it already is. Starring Kurt Russell and Goldie Hawn, this year round Kate Pierce is once again reunited with Santa Claus himself but this time they face a completely different mission when someone threatens to boycott the festive season.
Krampus
Don't worry if you're a horror movie lover as well, we've got you covered as well. Weirdly we even have Christmas horror movies but but anyway here's Krampus. Based upon an old tradition around the world, Krampus is the opposite to Santa Claus who punishes children for misbehaving throughout the year and stories even say he takes them away. This film is no different as one child Max stops celebrating Christmas because of his dysfunctional family which leads to the ancient monster Krampus making a return with the aim to punish his entire family for it.