Remembering Sean Connery
Last week, acting legend Sean Connery sadly passed away at the age of 90. He was best known for his appearances as one of the most iconic James Bond of all time and his role in the Indiana Jones series.
On Saturday the 3st October, actor Sean Connery tragically passed away at the age of 90. Although his cause of death has not been officially revealed, his family revealed that he had previously been unwell for some time and unfortunately died that in the night during his sleep. In addition, his widow confirmed that he was also diagnosed with dementia at the time as well. Connery's publicist explained, "There will be a private ceremony followed by a memorial yet to be planned once the virus ends." Fortunately, during his last hours he was surrounded by his loving family in the Bahamas in Nassau which is where one of his James Bond movies Thunderball was filmed.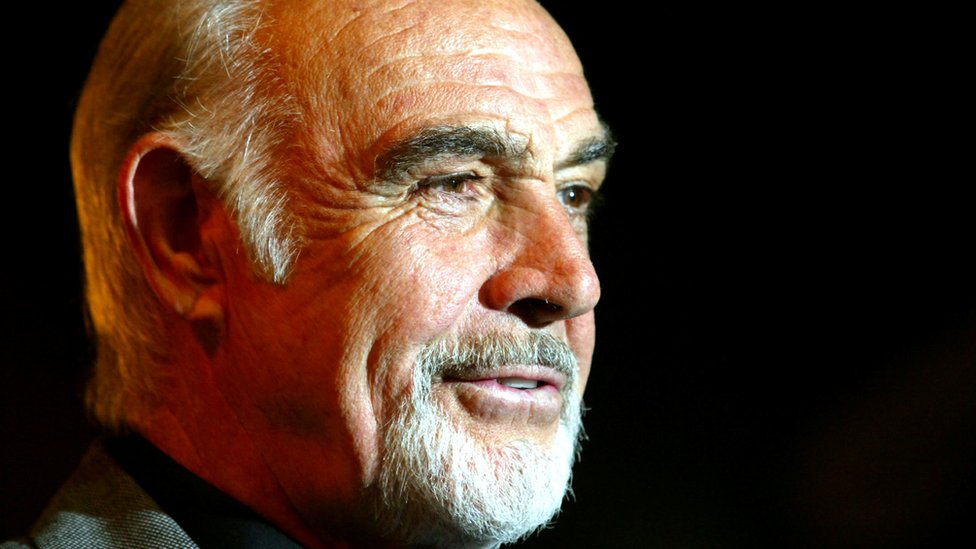 Sean Connery was one of the greatest acting talents to step foot inside the cinema world giving us many iconic roles. Arguably he was best known for his portrayal of the famous British spy James Bond during 1962 and 1983 and made seven appearances as the character. In our opinion, he is one of our favourite Bonds of all time and is a tragic loss to the cinema world. However, not only did he spend his time fighting international threats as a spy but also appeared in Indiana Jones and the Last Crusade and became a well known character.
Many fellow actors and his co-stars paid tribute to Sean Connery and the work that he achieved. Harrison Ford starred alongside Sean in the Indiana Jones series and remembered him being not only for his great talent but for being one of his closest friends. Ford told Variety in an interview that, "You don't know pleasure until someone pays you to take Sean Connery for a ride in the side car of a Russian motorcycle." Harrison went on to explain the fun and joy he had working alongside him by saying "God, we had fun – if he's in heaven, I hope they have golf courses. Rest in peace, dear friend." George Lucas, the creator of the Indiana Jones franchise, also spoke out about Sean Connery's passing as well as many other great stars such as Daniel Craig who followed in his footsteps in becoming the next Bond.