New Harry Potter Game 'Hogwarts Legacy' To Come Out Next Year
Its been a while since we've had any Harry Potter gossip lately and boy have they hit us with some exciting news. Avalanche Software in partnership with Portkey Games have finally revealed that a brand new Wizarding World RPG game is in the works based around the Harry Potter franchise.
A few weeks ago now the official trailer dropped for the highly anticipated Hogwarts Legacy which was first announced as being in development back in 2018. So from what we've gathered, Hogwarts Legacy will be an open world RPG game which will give the player ultimate control over how they want to play the game. You are the one who decides what happens in your playthrough. The choices you make at each and every step will ultimately decide your fate through the game.
But one thing that many of you may be wondering is if this new world is going to be based around the Harry Potter story we all know and love today. Well not exactly. The Hogwarts Legacy universe takes inspiration from J.K Rowling's Wizarding World and will feature some of the best loved locations, creatures, spells and characters from the Harry Potter series but this game is going to be a totally original setting is set in the 1800s meaning that it is way before the Harry Potter times. Although this may not be a bad thing necessarily. The game will take us to a whole new era of the Wizarding World featuring a completely different environment to what we have seen before.
But this could be for the best. Think about it. A whole new chapter of the Wizarding World where the main focus isn't about Newt Scamander or of course Harry Potter but where the main character and hero of the story is you. Which then brings me onto my next point. As the trailer has just been announced with no official details yet on much of the games features, we do know what we could be expecting during the main story.
What we know so far is that your character has been given a late acceptance into the Hogwarts School of Witchcraft and Wizardry where you soon realise that you are more powerful than you think. The character you will take control off holds an ancient secret which threatens the very existence of the Wizarding World. As you start your life as a student at Hogwarts you will eventually begin to learn that you can master ancient magic which could possibly mean we could be seeing some new spells. The overall story however does somewhat remind me of the one seen in Portkey Games mobile Harry Potter game, Harry Potter: Hogwarts Mystery'.
So what could we be expecting gameplay wise? Well it seems as though we're not short of content come its release. On the games official website, it describes that in Hogwarts Legacy you will experience the life as a student at Hogwarts in the late 1800s. With that being said you are the main protagonist in your story and will be able to shape your adventure the way you want it to be. As it is an open world game you are free to explore familiar locations plus new ones for this new era and do anything you wish wherever you want. This game truly is the thing all Potter heads have been wanting for the past years now and now we don't have that long to wait until we actaully get to have our own adventures at Hogwarts.
From what has been said so far, we have complete freedom when it comes to character creation as both male and female options will be available to choose from as well as possibly changing up our characters clothes, hair and other features but nothing has been officially confirmed.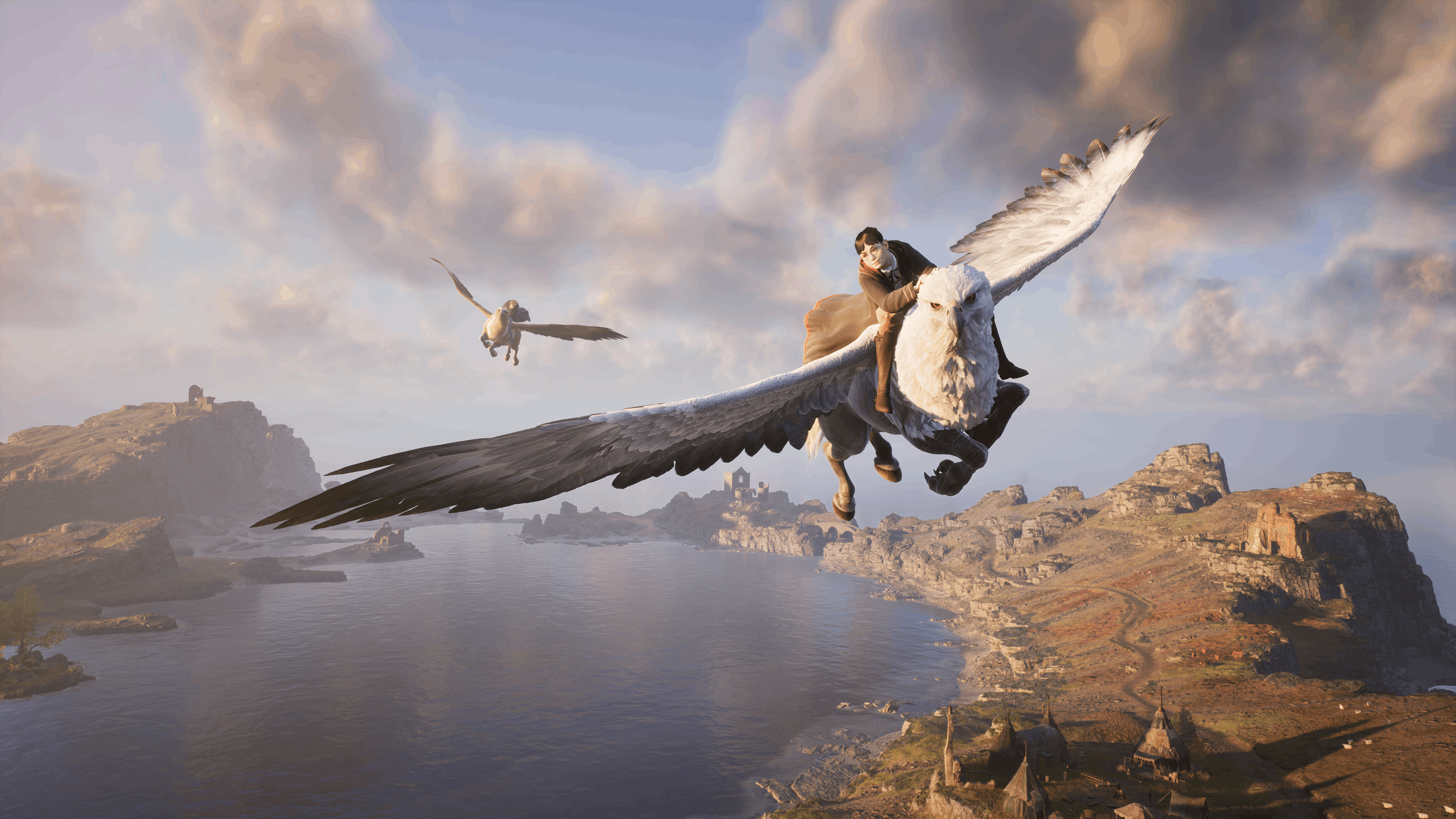 From the games website, we also know that crafting potions, mastering new spells and taming magical creatures will all be apart of the experience as well as something called upgrading talents. Now what I believe this could be is something similar to skill trees or perk trees which is a common feature in most single player RPG games out there. Other pieces of information has come out that open world activities could be a thing as well meaning that as well as the main story to dive into they will also be different events all around the world for you to enjoy. I know one thing which many of us will be wanting to experience when the game comes out. Quidditch. Although it hasn't been officially announced that we will be getting Quidditch as a side quest or mini-game, there was a short glimpse of it in the trailer where we can see students preparing to take off on their brooms whilst wearing what looks like old Quidditch robes.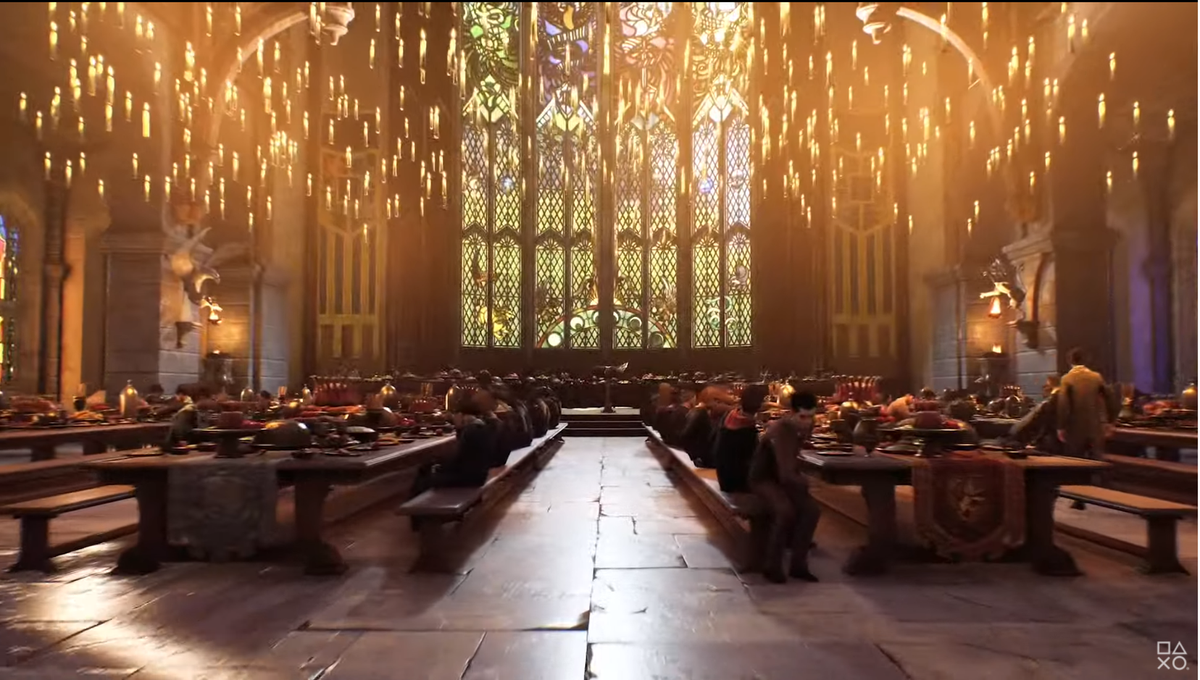 Regarding the art style. I am lost for words. Of course it may need tweaking now and again but for the setting they are trying to achieve, this is perfect. The overall look and style of the world reflects perfectly what time era the game is set in and will hopefully get fans excited as it is once again something which hasn't been since before in the Wizarding World. The game is set to release in 2021.