TENET – movie review
A special agent has been given the mission to prevent World War III from happening. However as he soon discovers, he know faces an alternate world with time-bending capabilities.
Well it gives no introduction as the action starts straight away at the opening with a special ops team infiltrating what appears to be a theatre which has been taken over by a group of terrorists. Even though its doesn't really do a good job of explaining the main plotline and concept of the film, it still delivers an amazing adrenaline rushing sequence.
So what's the story all about exactly? Well from watching we manage to pick up on that our Protagonist along with companion Neil (Robert Pattinson) have been tasked to prevent World War III at all costs. Yet as you may have guessed, besides all that World War III threat to deal them, they have also got to find their way around this new inverted world capable of time manipulation abilities.
But I do have to say, the film partially lost me at the beginning as the main plotline and what our protagonists are trying to achieve. With that being said, half way through it seems to pick itself up and it becomes more easier to follow along to. However, although the story may not be at its best at many times its still an outstanding fil to watch cinematically which still draws you in either way.
Now the concept is actually quite good but I thought like its execution in the movie wasn't as good as it could have been. I can see how it can loose the audience instantly as it can be confusing from certain scenes. Despite its negatives and flaws, it does turn out to be a very unique concept which was interesting to watch and also made for some creative and skilful fight scenes throughout between the inverted and non-inverted people.
Speaking of all the fight scenes and shootouts , the action will feel very familiar to a lot of movie fans out there as it remined me of the style you would see in the James Bond franchise and Mission Impossible movies. Unfortunately we have to wait until the near end of the film for any real big fights or shootouts which is disappointing as it would've have been nice to see some more like these scattered from start to finish.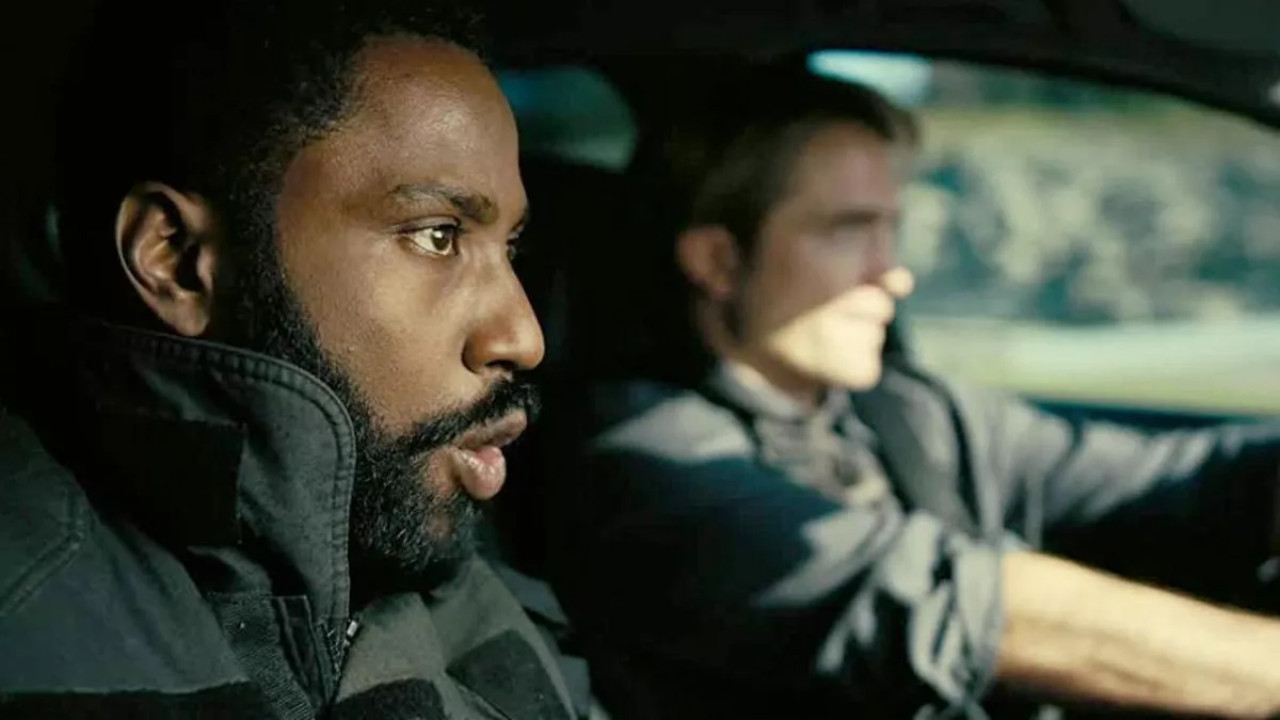 With that in mind, it does raise the question if TENET lives up to the hype its been getting leading up to its release. Don't get me wrong its still fantastic with some great talent who played their parts magnificently. Robert Pattinson's character was also a joy to watch who acted as a sidekick to The Protagonist who has a more original personality to what I have seen before. Christopher Nolan yet again delivers a cinematic masterpiece but on the other hand I don't think its the best work he's done but I don't feel like its the worst as its still a fantastic watch in the end.