Who Is the next james bond?
As Daniel Craig's time as 007 comes to an end. A new worthy individual must take over the role as the British spy, James Bond. For months now people have been speculating but a new article recently could have swayed the decision and lead to new revelations.
A new article by The Express published last Sunday stated that Superman himself, Henry Cavill, could be the one to replace Daniel Craig as James Bond. It wouldn't be a surprise at all mind you if he did end up with the role as he's established himself well in the industry and taking well remarked acting credits to his name. From he's muscular physique, he has been able to take on the boots of the Witcher, Superman, another secret agent in Guy Richie's The Man From Uncle and now currently starring in Enola Holmes.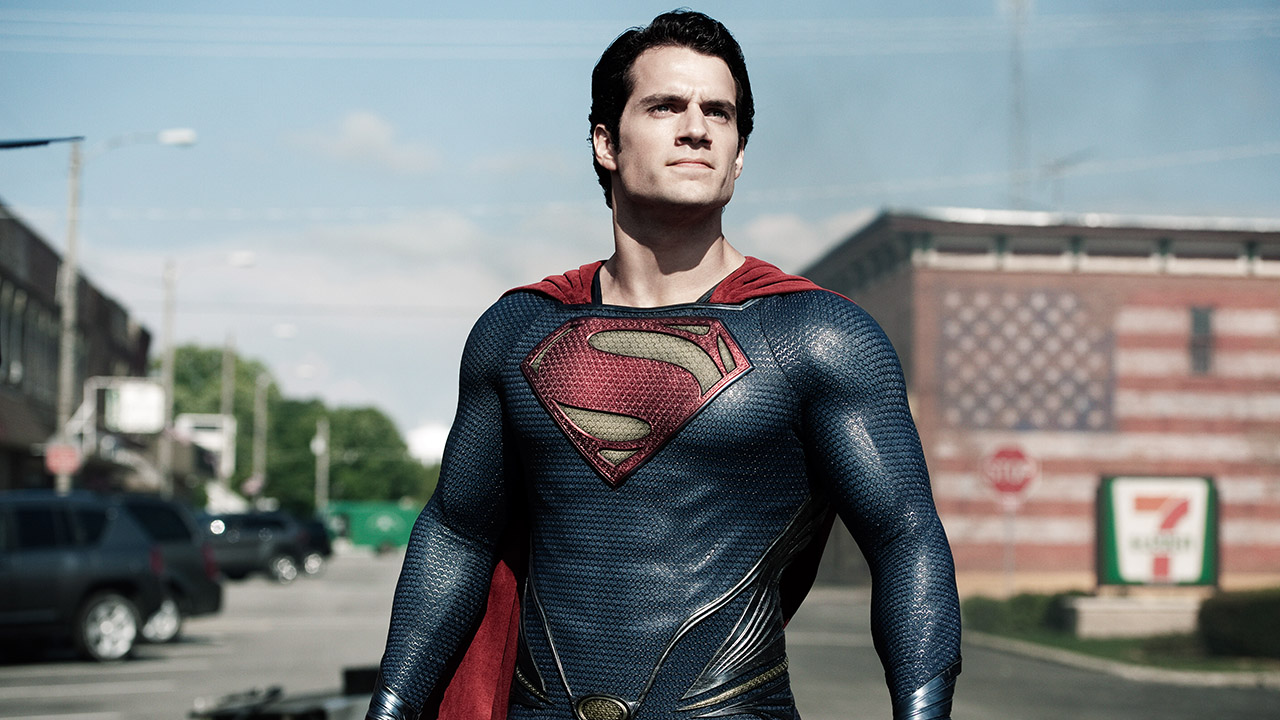 So now we know for certain that he's fit enough for the role physically and that his past acting credits give him an edge over other candidates, now what stands between him and the 007 title? Well it comes down to a number of factors. Henry Cavill currently has other film commitments such as he's role in Enola Holmes and he still has his three-film deal as Superman as well as the ongoing series of the Witcher. Plus, someone else may have already been casted as the next Bond.
Even though Cavil still has the desire to play the role after his unsuccessful attempt in the past, he's still the favourite for the job with the fans. Another reason why we may yet still see him as the British spy is that Cavill stated that "We'll see what happens" meaning that he could be becoming closely involved with the franchise. However, there is one other person who is still being mentioned. Tom Hardy.
Earlier in the year it had reportedly been confirmed that he had been casted in as the next James Bond after a successful audition and was set to be announced. However no matter what people think, it hasn't been officially confirmed. After the coronavirus pandemic stopped all cinema productions, it was obvious that this announcement was going to be delayed even if it were true. Don't get me wrong, he is one of few who would be perfect to take on the role in my eyes and has the personality and build for the role as did Daniel Craig did.
But, we will have to wait and see. Of course they have been numerous reports in the past claiming that many other well known actors were going to take on the role such as Robert Pattinson, Idris Elba, Tom Hiddleston and even One Direction star Harry Styles. In the end it seems as though it had been whittled down to Tom Hardy and now Henry Cavill as the fan favourites.