What is Disney plus premier?
With the recent release of Mulan Disney Plus incorporated a new Premier access feature onto their site for the film. But I'm guessing not a lot of people may have seen this yet or heard about it. But what exactly is this new Premier option all about on the streaming platform? Even I was confused when I first saw it. It does have its negatives and positives for different reasons so lets go through what its all about.
Disney finally released their new remastered Mulan is now available on their new streaming service Disney Plus. Sounds amazing right? Almost too good to be true. Technically yes the new remastered classic Mulan is has now been released on the service but with a catch. The release of Mulan is apart of Disney's new Premier option on the platform itself. The idea has had its fair share of controversial opinions across the community and you can easily see why when you know what its all about.
So what exactly is this new feature all about? What Disney has done is they have official released Mulan worldwide onto their own platform but instead of being a standard free to watch title included in your normal subscription you now have to pay an extra £19.99 if you want to watch Mulan.
The problem with this is that original when the streaming platform first started up, Disney announced that they will be no extra costs once you pay for your monthly subscription. However, now you are expected to pay extra if you want to watch certain titles. As Disney's now broken that promise and trust between them and the fans, I think we could be seeing more titles like this come to Disney on the Premier access in the future as well which will have its positives and negatives along the way.
I do understand why Disney has done this from a business point of view but depending on how you look at it, it isn't fair on the fans. Because of the fact that movie theatres across the world haven't been able to open their doors, of course production companies will be loosing money as they can't release their films to make a sustainable income. So Disney's Premier access is their way of still making a profit from Mulan during the ongoing pandemic whilst still releasing new movies to the fans.
Of course any title you purchase from Premier you'll be able to access it anytime you wish and it is to keep forever which is nice to know. This is as long as you stay a member of Disney Plus however. In my opinion, I don't really think its worth spending an additional £19.99 when Mulan will be free to all Disney Plus members on December 4th which is only a few months away now. Don't worry though there's still thousands of great content to watch on the site.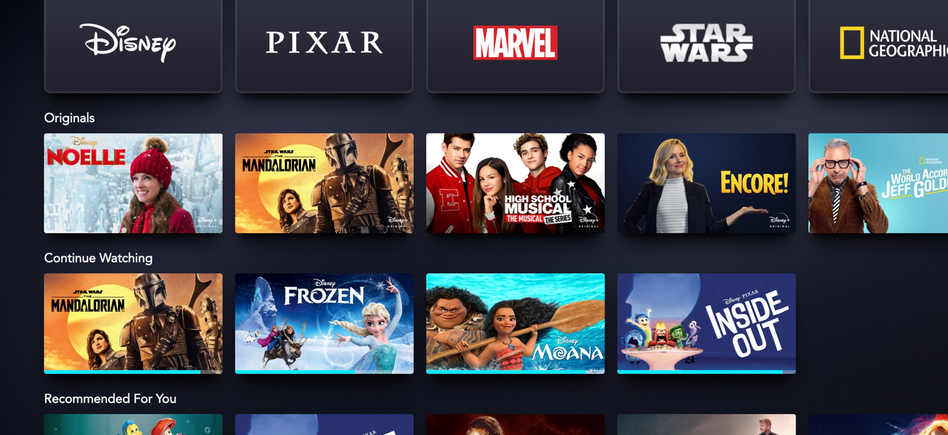 Mulan is the first on demand video to taken to a premium level since the pandemic started. Realistically, this shows us where we are right now as it could imply that the movie industry is till struggling financially from the outbreak as they haven't been able to do what they normally do to create any kind of money. Of course cinemas and productions teams are still making an income for themselves and their staff but it does show us how it has affected the entire industry not just Disney right now.