Ezra Miller's New Flash suit for Flashpoint movie 2022
Back at the DC FanDome event, a new concept art was released which revealed the new look of Ezra Miller's Flash suit for the upcoming Flashpoint movie coming 2022. Along with this, we also got given some new exciting information regarding the film including the announcement of Batman's involvement.
So what we know already about the movie is that its now confirmed that the story line will be taking inspiration from the comic book Flashpoint timeline based from the classic Flash era hence why his new suit looks more like the comic book version than the one we saw in Justice League. Looking more closely at it, many long time fans will realise that his suit looks very reminisce to the Flash suit used in the New 52 comic book series and so what it could imply is that it the story line could possibly have some relation to the New 52 as well.
So what it looks like now is that the Justice League Flash timeline seems to be fading away and are ditching that era and going back to The Flash's original roots meaning that a change to the DCEU's continuity and the way its expanding because of this new story change for the DCEU version of The Flash. Now, because of that fact that Flashpoint's plot is adapting from the comic book era, especially the New 52 and Flashpoint series, of course the multiverse is going to play an important part meaning that this could be the first time that we will see the DECU's adaption of the DC multiverse.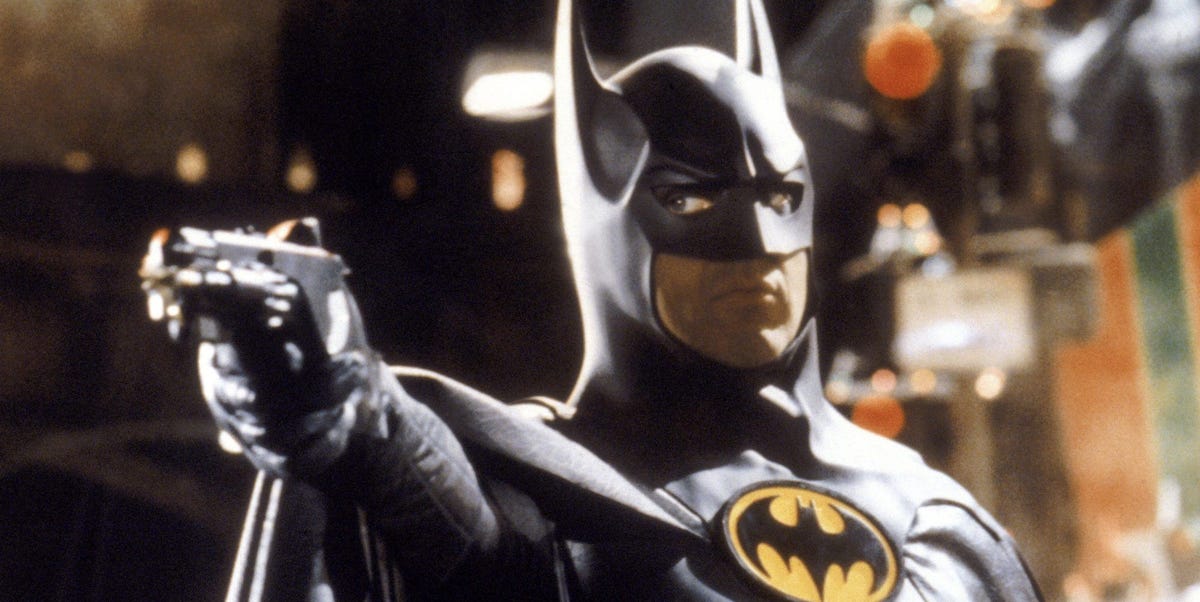 However, you may be wondering why there's a picture of Michael Keaton's Batman is above on this post. Well this is where the multiverse ties in quite nicely. You see, it has been confirmed that not only will Ben Affleck's Batman be making an appearance but also Michael Keaton's Batman from 1989 will also be appearing as a Batman from an alternate dimension. But also even though we don't know which one will have a bigger impact on the movie yet, what we have been told is that one of them will be involved in the creation of The Flash's suit according to sources.
Another point which not only people would've have thought of potentially, is that now we know that The Flash is having a redesign, then they could be a chance that the Reverse Flash will also look like its comic book alternative. So either way, its going to be interesting to see how he turns out as well as the Flash now. The said release date for Flashpoint has been set for July 1st 2022.