What Can We Expect In Wonder Woman 1984?
So after delay after delay due to the coronavirus pandemic, we now have an official trailer for the new upcoming Wonder Woman 1984 making its entry into the DCEU. The trailer released as part of the recent DC FanDome which happened August 22nd. Already it has fans hyped up about the release of the movie this year and what's in store for Diana Prince. But one thing more sure, we are now in the future people. This time we are entering a whole new world giving off a different vibe from Wonder Woman that we have never seen before.
Like in every other movie and story out there, learning about the character's origins and their backstory is key to understanding the plotline ahead. Which its why this movie seems to feature some more of Diana's childhood that we have yet to uncover. As shes charging into battle through the streets of New York City, she flashbacks to her time on the beautiful island of Themiscyra on what appears to be a battle arena as a child. So as this new reinvention of Wonder Woman continues through the forever developing DCEU its great that were continually learning about her all the time.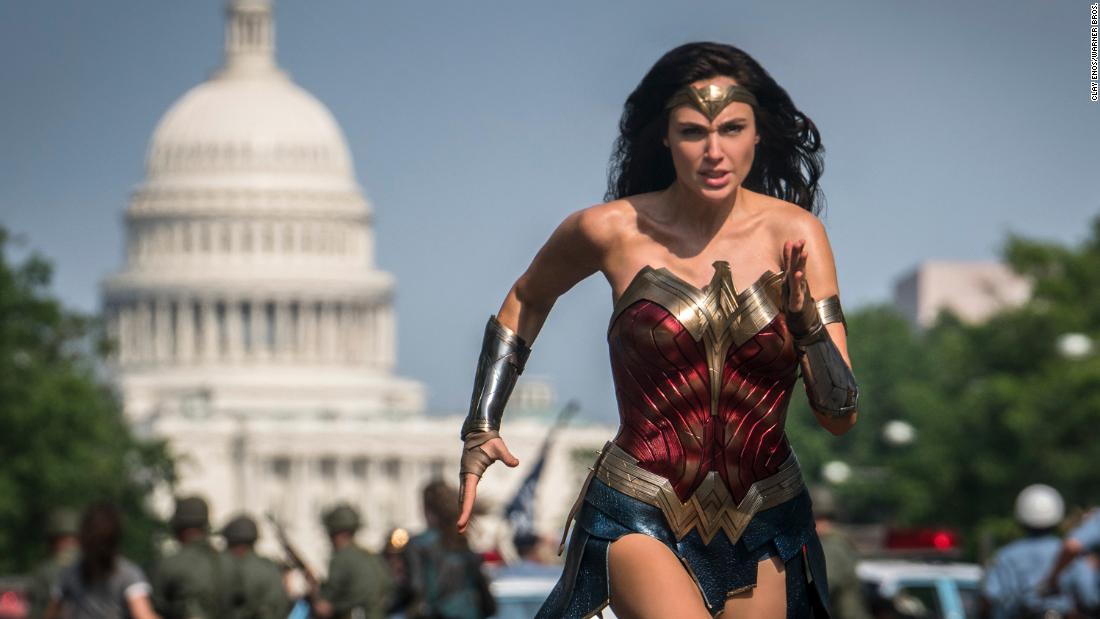 Even though the main villain has been noted as Maxwell Lord, an infamous character within the DC comics universe and more specifically to Wonder Woman herself. Like most supervillians, he's wealth is his main power and with his own agenda later revealed I'm sure we will see how he plays out when the movie releases. Besides from that, the main point that has many fans talking about is, of course, the DCEU debut of Cheetah. Now Cheetah has been apart of the DC family for years now and has made her own mark during her time in the Wonder Woman comics. For the movies version however, it just looks as good if not better than we were all expecting. So all these delays for the films release seems to have paid off so far.
Back to our main heroes this time. Right, don't freak out when I say this but guess hows back? Remember a certain Steve Trevor played by Chris Prine who heroically sacrificed himelf at the end of the first Wonder Woman film in 2017 to savce the world? Well by some miracle he's back and just as good as ever. Right now none of us is sure how he's managed to come back from the dead but I'm sure all will be revealed in good time.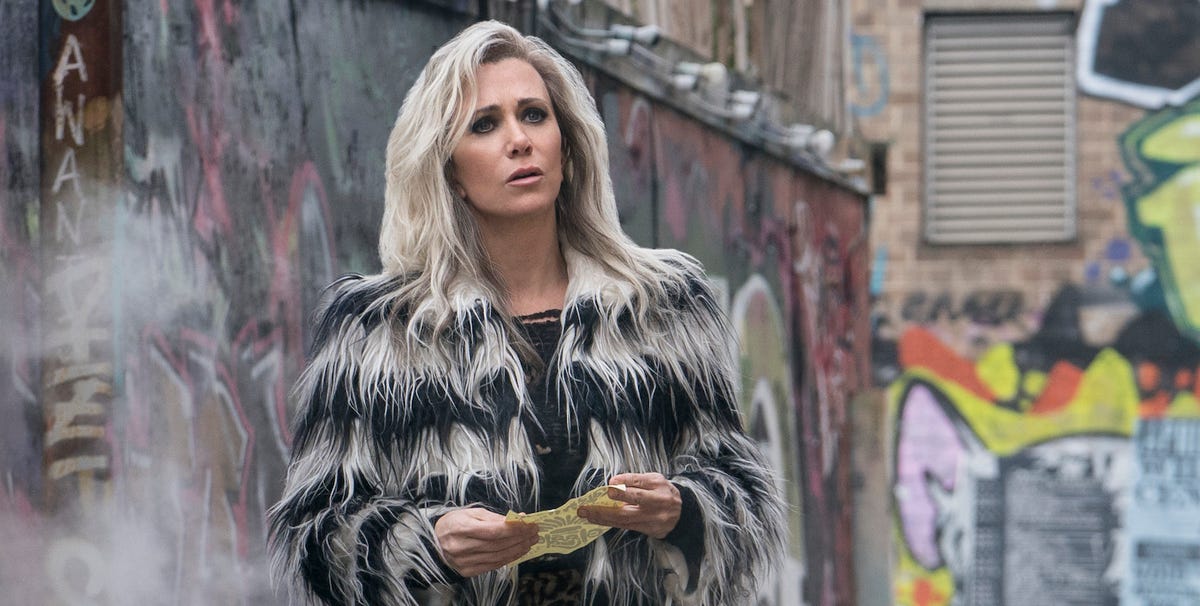 Of course like very other DC film we have so far the combat action scenes are second to none with its creative and adapt fighting styles are always something great to enjoy. But boy do we have some surprises in store for us. Whats really going to be edge on the seat action will be when Wonder Woman uses her lasso of truth to swing from lighting bolt to lighting bolt enabling he to pretty much fly through the air. Speaking of flying throu8gh the air, at one scene in the trailer we can see Diana and Steve flying through the air in a jet with the 4 July fireworks around them. Yes, you're probably thinking exactly what we're thinking. Hopefully, we might have just seen a teaser for what could be Wonder Woman's famous invisible jet. Exciting right?
Along with Diana's new golden eagle armour shown whilst in her fight against the Cheetah. The addition of her new armour suggests that this time the stakes are higher than ever and this is could be the fight of her life.
Overall, the trailer doesn't show much footage as such but gives us a hell of a lot of information about what we can expect in the upcoming Wonder Woman 1984 this year releasing 2nd October 2020. However, it has me excited for its release adapting to a more virbant and colourful film than the previous one and seems to be more fun and explosive rather than previously focusing on a more harsh setting of the war.