New Pixar film 'Luca' announced for 2021
We still have more films to be released by Disney this year including their new animated original Soul and live action film Mulan. With all the great movies we have been given so far this year Pixar studios have already a new animated original in the works for next year titled Luca.
So far we haven't really been given a lot of information regarding what the movie is going to be about, the cast and what's going to be included. What this does mean is that because Pixar have released a piece of concept art relating to Luca it does indicate that the film is now in pre-production ready for its initial release on June 18 2021. However, another indication is that Pixar studios have filled for a trademark application for the upcoming film name Luca. But overall it doesn't tell us much about what's coming and is only a guess that the film has already started its next project.
Now speaking of this concept art, the piece shows what could appear to be our two main characters as well as a small rural town in the far distance sitting in a beautiful countryside location. Which leads me into my next point, the location for Luca has been confirmed to be on a seaside town near the Italian Riviera, which would explain the delightful looking scenery showing the Riviera's heavenly nature.
Again, we still don't know much at all about the story of the film although a very short synopsis has been revealed upon the initial announcement of the movie giving us an insight to what is to come. At first it sounds like a classic story about a boy meeting his new best friend and spending many memories together over the summer enjoying the wonderful world behind them. Yet how we all would be wrong when suddenly a sea monster from another world in the ocean sets out to threaten the world has they know it. So to be honest this could be quite the twist when the film releases and may turn out to be a quite enjoyable film with edge on the seat action throughout.
Although this all sounds intriguing and can't wait to see what they're going to reveal next, we still have almost a year until Luca's release with some new Disney production set to release in the near future because of the coronavirus pandemic and of course we still have Disney+ to keep us entertained until then which actually turns me into my next point.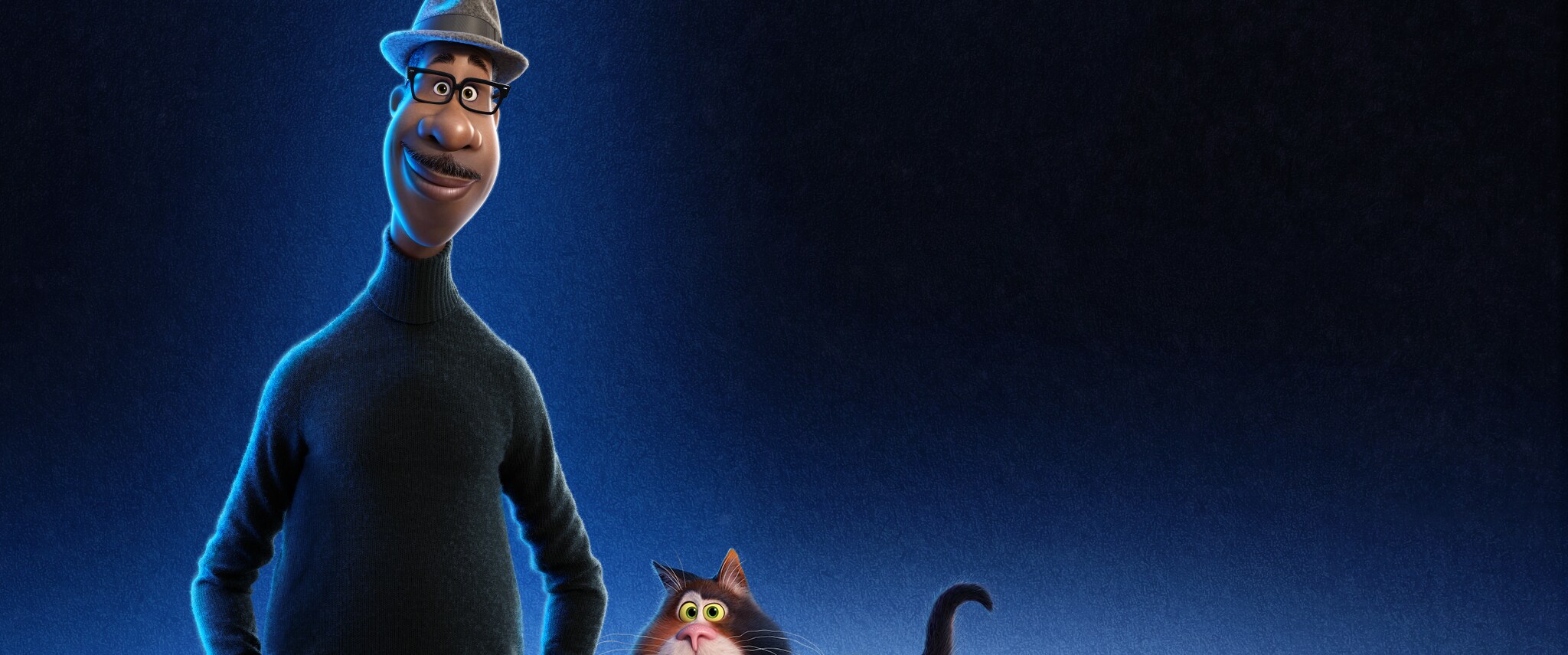 As we all should by now, Disney has come out with its own streaming service Disney+ which has been a huge hit since its reveal. So depending on what an else Disney decide to use their new streaming platform for, could we see the release of Luca on the service sooner than our main on-demand services and DVDs in-store. Although we still have a very slight chance that Luca may be released on Disney+ as soon as it's release day hits if current situations in the world right now don't change.