Video Games That Would Make Great Movies
So keeping on the theme of video games again following last weeks post, lets now see which popular video games would make fantastic movies if they had their own film adaptations. Some on these list make surprise some of you as we've got a variety of genres and types here which some gamers and movie enthusiasts will get hyped about. As these movies are becoming increasingly popular by the minute as well as numerous film adaptations of games already on their way I think its the perfect time to talk about which other ones would make great blockbusters.
The Last Of Us
With its second instalment recently released, this is one of the only story-based games where it really immerses you into the world and feels for the characters across throughout its plotline. No other game has made you experience its story unlike The Last Of US before as it has definitely thought about every last detail possible to make it as in-depth as it can. Of course, that isn't the only major factor for the games overall experience, the game also has fantastic graphics giving it a cinematic look almost making it an interactive movie.
A Plague Tale: Innocence
Some of you may be surprised by this or may not have heard of the game entirely but I believe you will all agree when you find out what this game is like. The story follows a sister whose given the task by her late parents to take her brother to a safe place where he cannot be captured as he holds a rare disease. However, it becomes increasingly difficult when the world they inhabit is under threat by the deadly plague which turns rats into extremely hostile creatures. Of course, it will have to be tweaked in order to make it a worthy film but the plot and genre of the game is perfect for the big screen. In my opinion, as the game already as aspects of the horror genre as jumpscares can happen at any moment. 
Anthem
Anthem is a fantastic open-world sci-fi game where players can take control of their own mech suit and battle hoards of enemies using unique abilities and weapons. For a game as fun as this, you might think that they are lacking on the story side of the game. But how wrong you would be as the developers have managed to write a story perfect for the games setting and world with many different events taking place and one of the best twists in a story I have ever seen. As well as this, each character introduced serves its own purpose and role in the story with their own unique personality. For me, there isn't any new original sci-fi movies or productions being made and this would make an amazing film and possibly into a franchise. Another idea this could work would be to follow an entirely new storyline but still set in the same Anthem universe as we know it.
The Division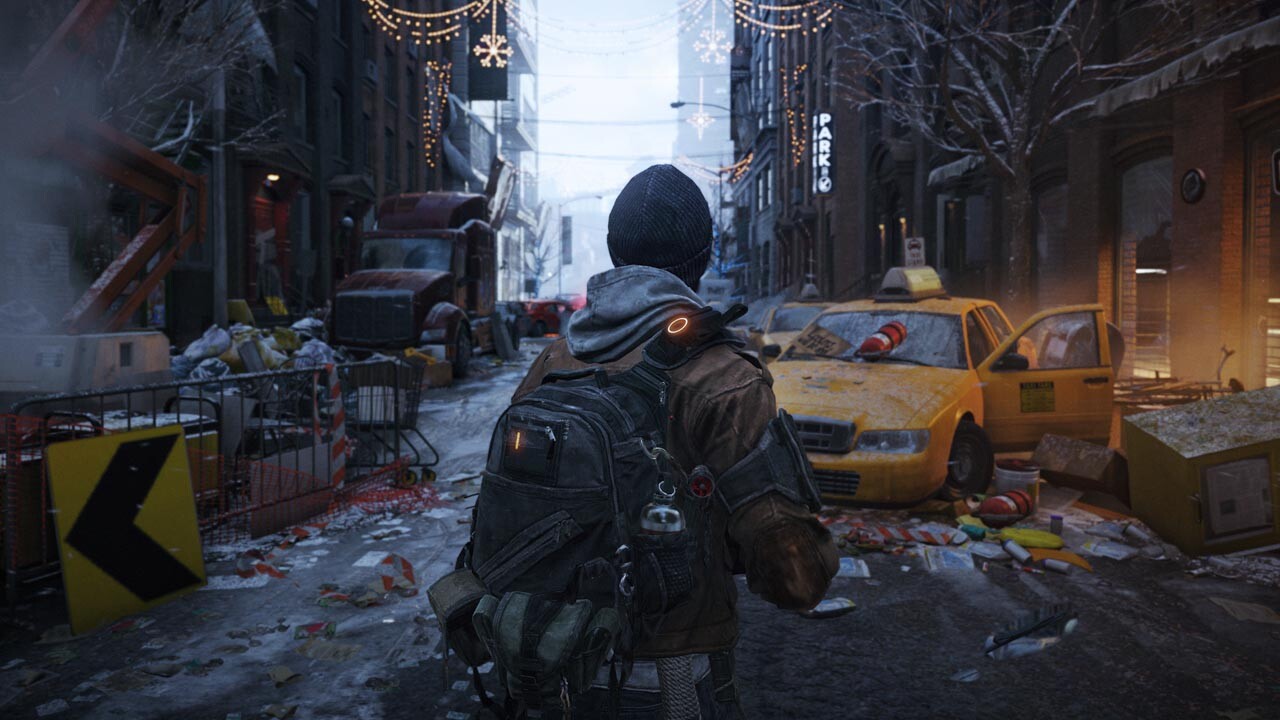 Now I know that a short movie already exists but I believe that short 30 minute film that was made could have been majorly expanded on and turned into a full feature film movie with the right team and resources. Don't get me wrong, that short production was very impressive with a story mimicking the world of The Division but I'm on about a proper cinema release movie for the game because if you think about it, it could genuinely work with the type of game and genre The Division is. It would be so easy to replicate the universe because of the modern day setting and plus various storylines could spring off from this world so it could quite possbily turn into a TV show if done correctly.
Rainbow Six Siege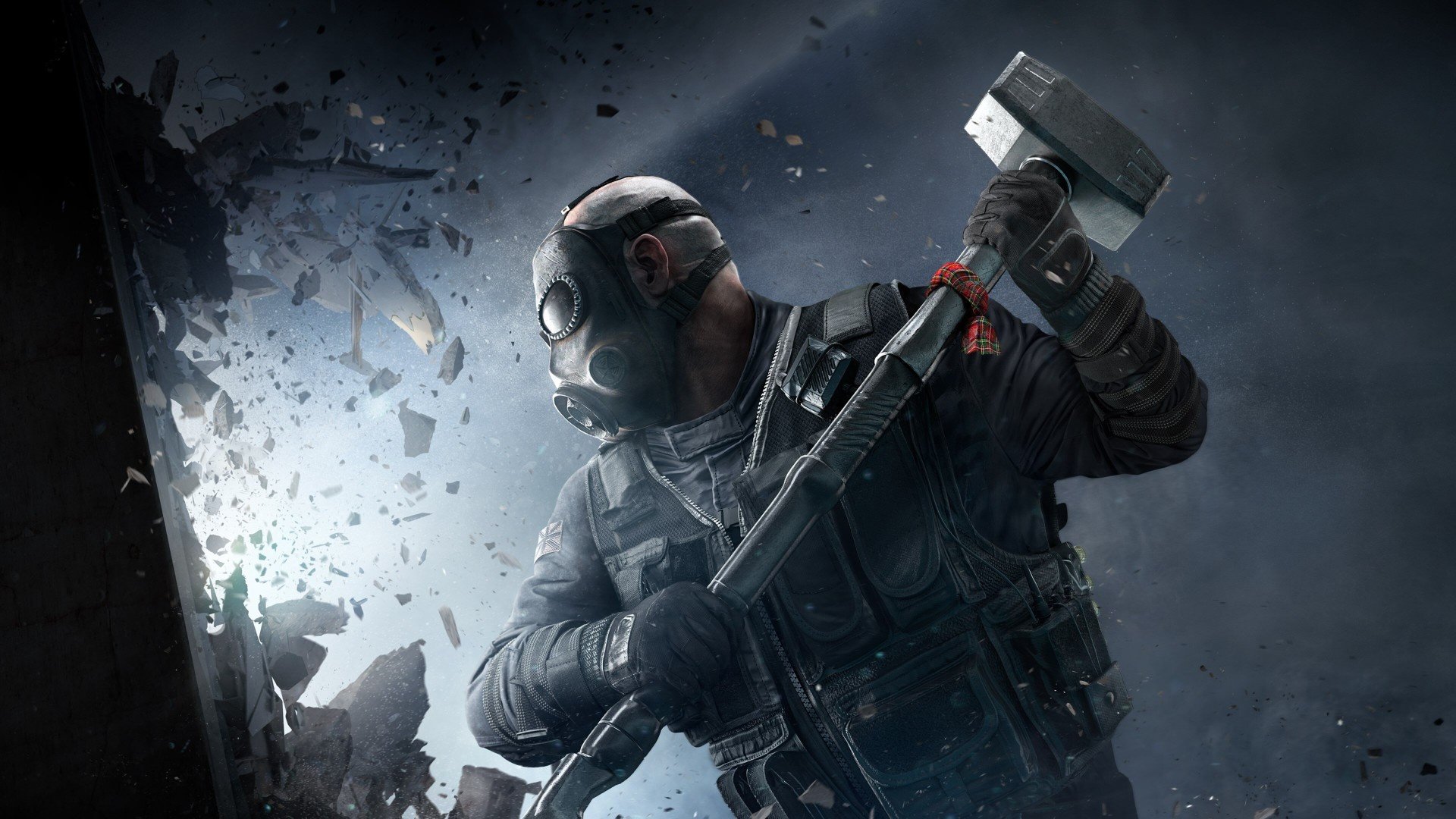 I understand that this game would be hard to turn into a film adaptation meaning as the game isn't story based at all but if the storyline is focussed on heavily then it could potentially work. The story could mainly focus on a terrorist attack plotline similar to the ones in White House Down and the Fallen series. This franchise does have a lot to work with as it could also include references it its other Tom Clancy games as well which could be a fantastic addition for the fans.