The Reopening Of Cineworld!
As the lockdown restrictions in the UK begin to ease, many businesses are starting to open back up after months of closure. One of these businesses is, of course, one of the UK's leading cinemas, Cineworld. However, it will be a very different environment to what we are used to normally as they have placed some of their own restrictions and measures in place to keep everyone safe whilst normality begins to return.
Due to the worldwide pandemic, as of March 20th 2020 all UK cinemas were forced to close their doors of the foreseeable future. But as the infections begin to slow down, the UK now looks to lift their lockdown restrictions but slowly. As part of the UK lockdown exit plan, the Prime Minister Boris Johnson stated that if the levels of coronavirus infections remained how they are until July then they could start reopening their stores across the country to the public but with safety measures in place to prevent the spread of COVID-19. This aims to be the start of returning to normality after months of heavy restrictions placed on our daily lives and freedom.
The UK Cinema Association and Film Distributor's Association have also said that they will be releasing new guidelines for cinemas about the daily operations of theatres.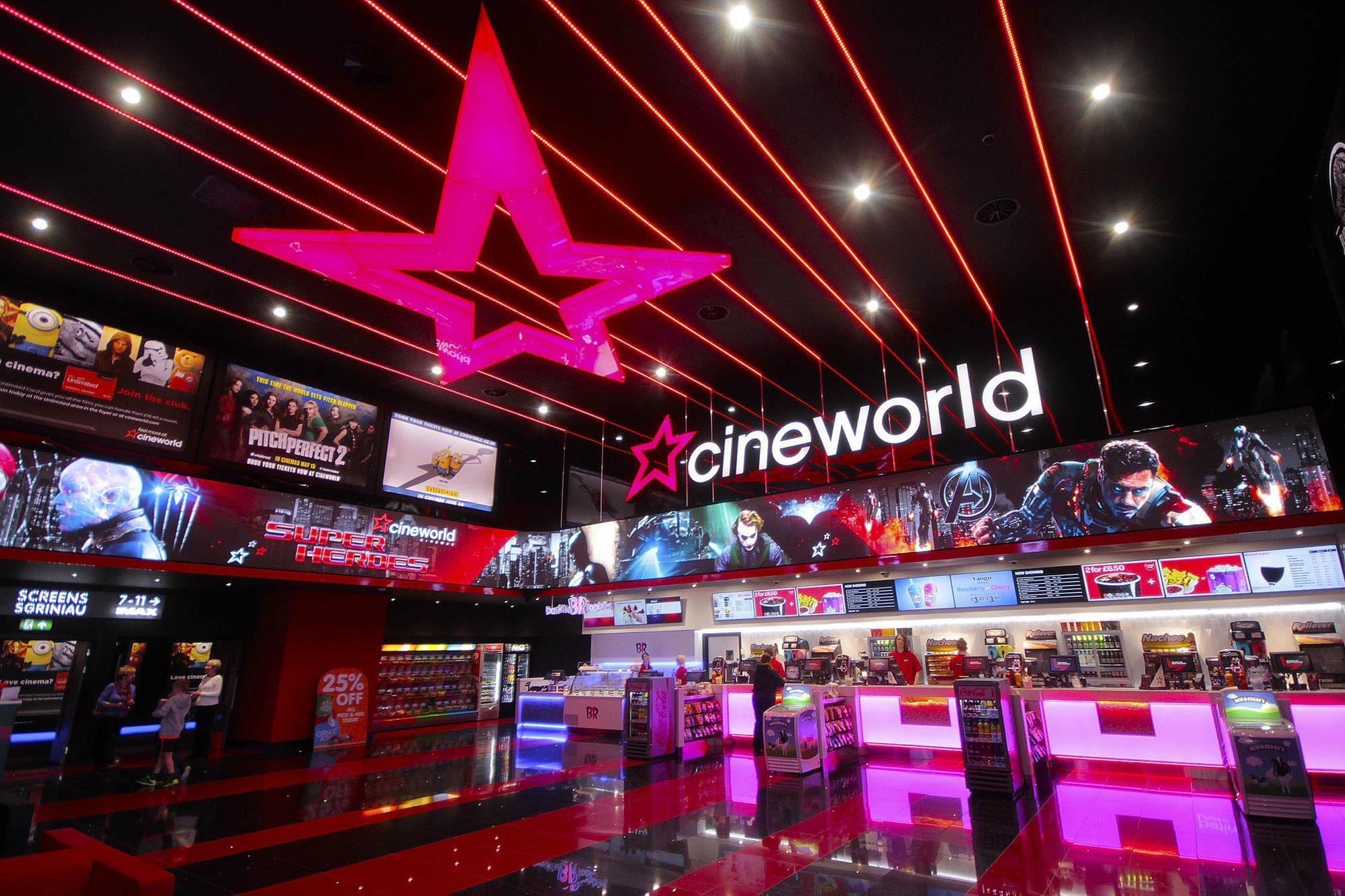 So what we know so far about the reopening of Cineworld cinemas across the country is that the return date for all their UK branches is July the 10th (so not long to wait!) but what they said on their website is that they will have to wait and see what the government will do and say the during the days ahead. Its fantastic to see that we may be seeing cinemas sooner than we thought in time for a great line up of films ahead this summer. Furthermore, Cineworld's article about their opening also stated that their Scotland, Wales and Ireland branches are still awaiting dates to be confirmed.
The current restrictions they have in place once reopened are as follows:
Social Distancing
Hand Washing
Hand Sanitiser Stations
Additional Cleaning
E-Ticketing
Updated Seating Maps
Staggered Film Times
Plastic Screens At Tills
Contactless Payments
Employee Training & PPE
Employees To Offer Support
To find out more about these new measures in place then head on over to Cineworld's offical website to learn more here.
Cineworld have also stated that they have secured funding so that they may still continue to survive even if they are forced to close for the rest of the year. Its financial funding agreement provides the cinema company with £90 million on a credit facility and also received £45 million from the UK governments coronavirus Large Business Loan Scheme to help support the larger business which operate in the UK.