Coronavirus affects 'The Oscars' and 'Baftas'
As we all know, the coronavirus has affected many industries and events around the world over the course of this year. Events which we usually take for granted have either been cancelled or postponed for a later date for the safety of the public. As lockdown eases, we see a spark of hope of cinemas opening back up. However, as films have not been able to show as they normally do its only fair that the major film award ceremonies are pushed back to allow the films to be able to finish production show to fans for voting eligibility.
One of these events which has taken action because of the pandemic is The Academy Awards or more commonly known as The Oscars, which is one of the most well regarded events in the entertainment industry. The 93rd Oscars, which was supposed to take place on February 28th 2021, will now take place on April 25th 2021 which is almost 2 months later than its traditional time frame. This is under new guidelines for their eligibility policy so that filmmakers whose films haven't be able to finish their production or release out to cinemas in time have the same equal chance as every other studio to be considered for the Academy Awards. As well as this, it also allows fans more time to watch the new releases in time for voting before nominations are announced.
Following their new policy for new movies to qualify for nominations, the window in which movies can qualify for entry into the Oscars has been extended past its original date at December 31st 2020 towards the end of February to allow films a chance to enter. Additionally, the deadlines for best picture and original score and song are a little earlier than the rest of the entries on January 15 2021. For anyone wanting to vote as well for the 93rd awards then then the nominations will now be revealed on March 15th 2021. All events that traditionally take place leading up to The Academy Award ceremony have also been pushed back slightly including the museum gala and the museum public opening.
However, this isn't the only change happening to the future of the Oscars. The organisers of the event have declared that some new rules will be put into place in the future to allow more diverse films to have a chance to be nominated for the event. Recently, a Academy Award representative spoke in an interview with Variety explaining that they are going to be giving a wider variety of films opportunities to qualify for the awards no matter what they are. For me this is fantastic to see especially with the current world wide events which have been taking place meaning that every film has a chance of winning an Oscar when the new rules come into place. So now unlike its original rule of having between 5 to 10 entries into its best film category it will now have a minimum number of 10 to allow more to enter.
But like everything it does have its negatives. Because of this new policy coming into action, studios will now have to compete with more competition to keep their place and keep viewers interested in their productions to be considered for a nomination whilst all the new entities flood in.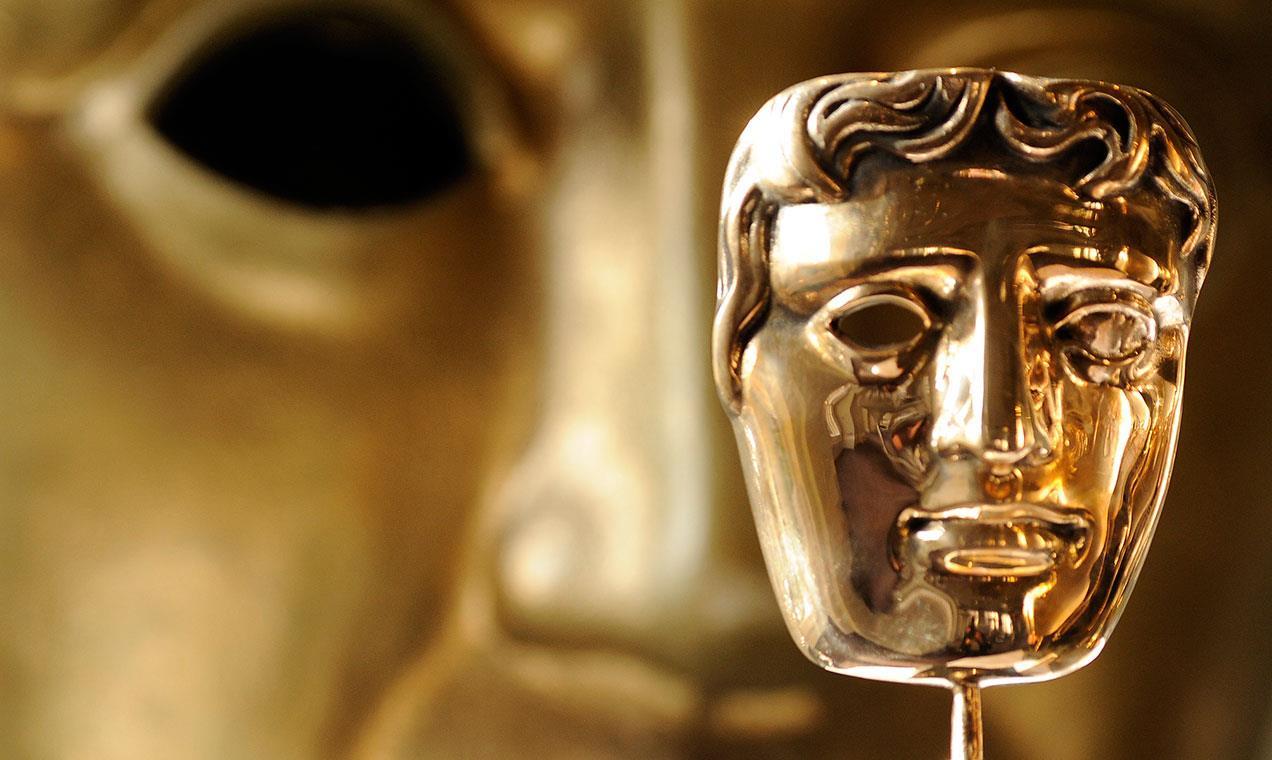 Not only will be The Academy Awards be affected by this, but the British Academy Film Awards have also followed this trend for the same reasons. Their new policies regarding next years event are on the same lines as The Oscars meaning that they have been rescheduled to allow films to release to cinemas beforehand so viewers have a chance to vote. The new Baftas event will now take place 2 weeks earlier than the Oscars on April 11th 2021. Furthermore, their new policy also states that mainstream movies which should have been released in cinemas but forced to release on video streaming services because of the pandemic will also be included for the upcoming ceremony.