Top Sport Related Movies To Watch
Sport has disappeared for too long know and we are all wanting for it to begin ahead with our favourite teams and athletes battling it out for glory. However, until then why not try the next best thing to keep us going? They are loads of sport related movies to get lost in with each having their own unique story line. Sometimes they can even provide a motivational boost for us which some of us may need during these hard times. What I've seen mostly though that it appears to be combat sports which make the biggest blockbusters around.
Rocky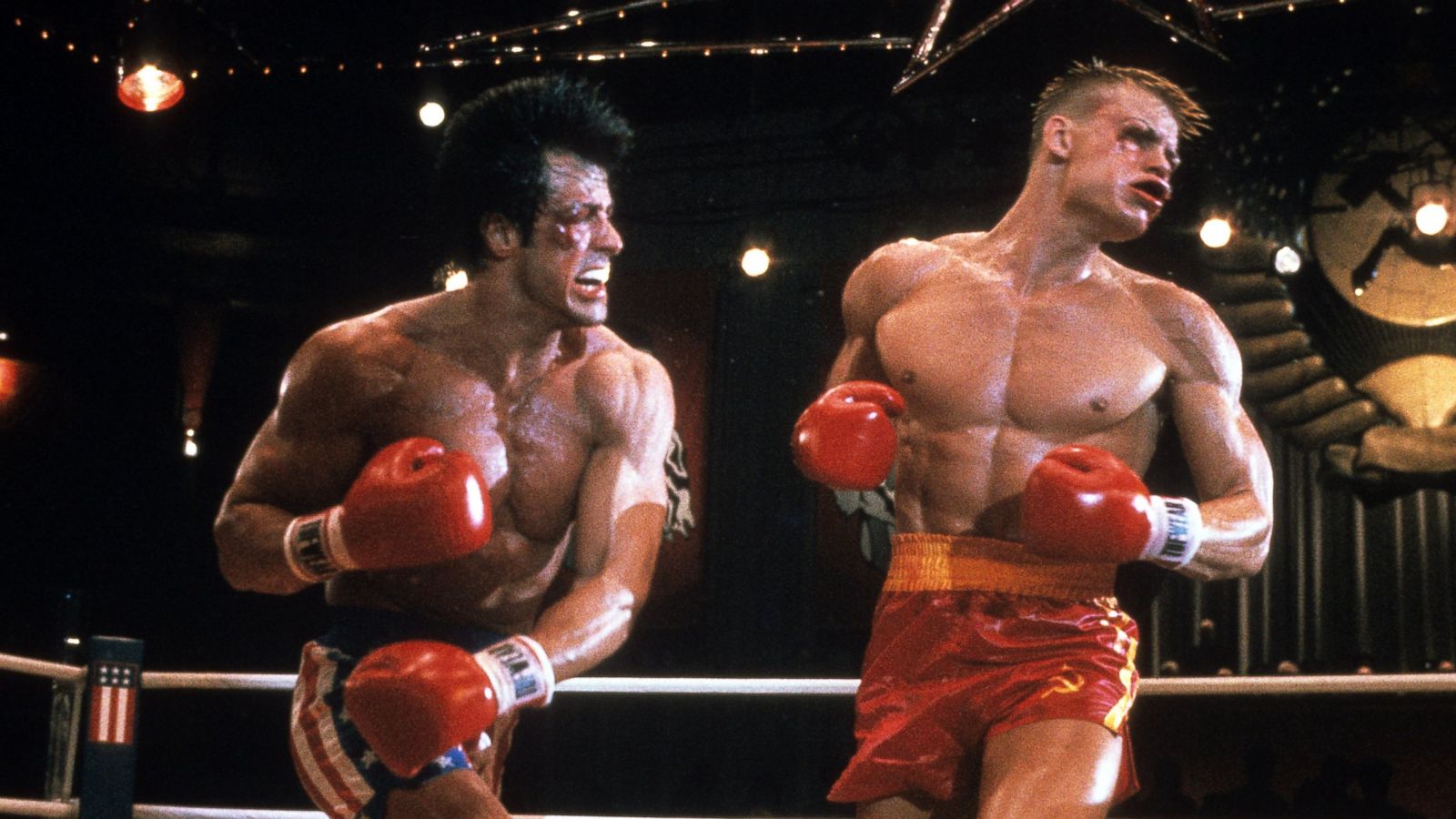 I don't care what anyone says. The Rocky franchises is the heavyweight of all sport movies and one of the best film series made in my opinion. This oldie features everything you could want in movies like these like a diverse array of characters, triumph and defeat Andy a good classic rags to riches storyline throughout the entire franchise. This story has had an impact on everyone and should have a pride of place on your bucket list if you haven't seen it already. It's also sparked off other movies in the same universe such as the Creed I and Creed II. May I just say as well, there was no one better to play the Italian Stallion better than the legend himself, Sylvester Stallone. Plus with the many movies that are in this series, you will not be bored anytime soon.
Fast Girls
Fast Girls is a movie for everyone as the message behind it can inspire us all to achieve what we want no matter who we are just like the movies protagonist. Even though at times the realism may not live up to how it's played out in real life it's still an amazing storyline. As one street runner qualifies for the British Olympic track team and moves up a league. But what's inspiring about this is how she looses her confidence as her place on the team is at risk for constantly arguing with her rival. She then puts everything she's got into training and proving into who she is and what she is capable of to her team and coaches.
Karate Kid
Another classic story which we all should know by now about a troubled teen who's moved to a new area and is being bullied and harassed by others. Its only when Mr Miyagi takes him under his wing and teaches him the art of karate to help stand up for himself. Of course the sequels also live up to the original delivering the same style of fighting and action throughout. Personally for me, the more modern version of The Karate Kid starring Jaden Smith is my favourite one. In my opinion, this version features a better kind of comedy but like I always say you cant get better than the classics.
I, Tonya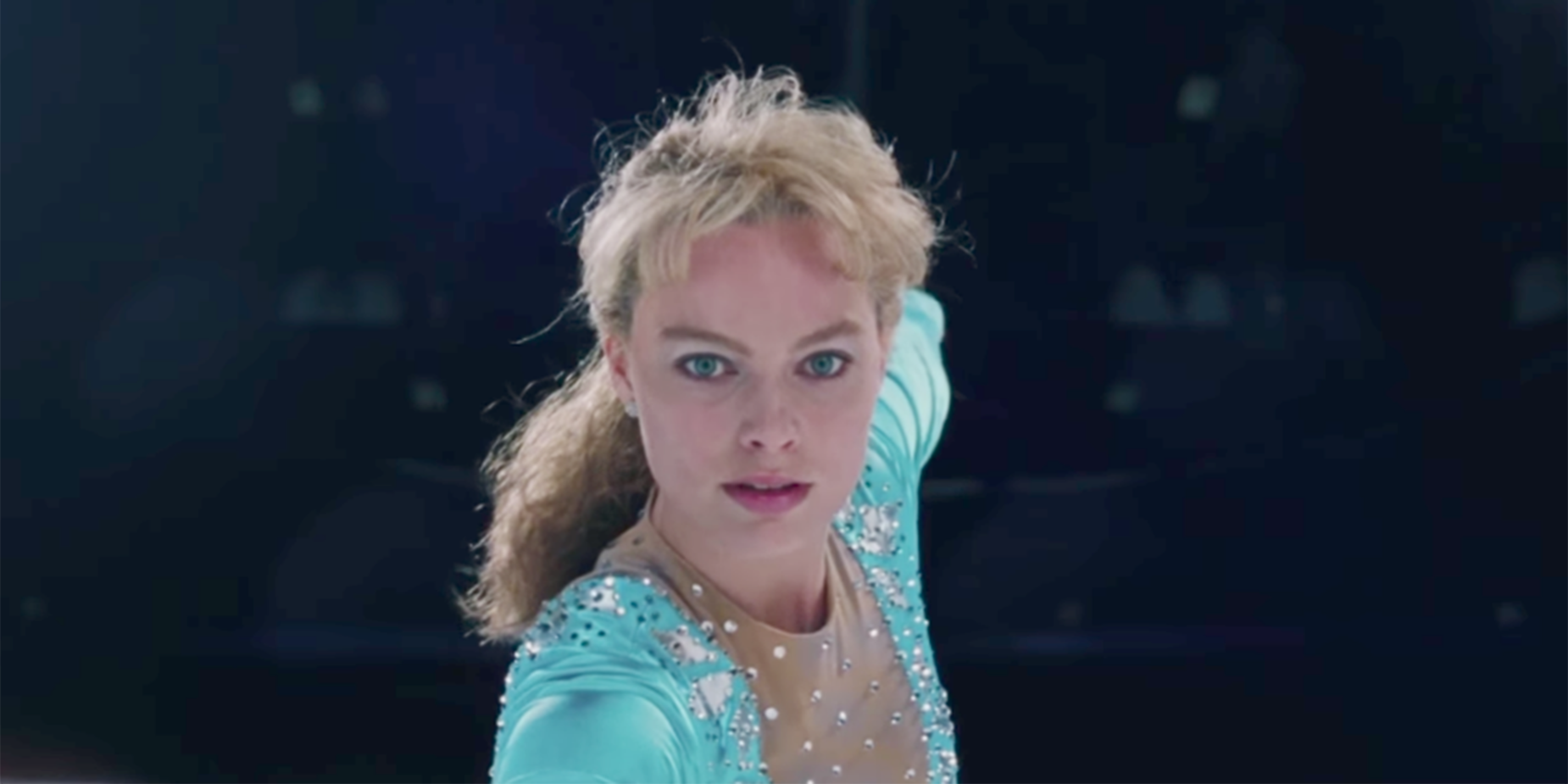 A film which shows how Tonya, an American figure skater, becomes the first American woman to complete a triple axel whilst in her competition. However, this movie features more than the standard motivational story that they are known for when her ex husband ruins her chances of wining the national championship after he conspires to take down a fellow Olympian. Because of the backlash, she had to remove herself from the championship and abandon any chances of her winning. The story focuses on the hardship which Tonya faces after the scandal and how it forever poisons her reputation.
Creed
The next story in the Rocky universe following the path of Adonis Creed, who is the son of Apollo Creed, on his journey in following his fathers footsteps. The first movie follows his progression from becoming a small time boxer to fighting for the world title. It shows Adonis recruiting professional fighter Rocky Balboa as his trainer in order to establish his own legacy whilst dealing with the many events throughout his life. Creed II then sees the inevitable face off between Creed and Drago. This time though, its Ivan Drago's son against Apollo Creed's son in the ultimate battle of the century.