Movie Marathons You Have To Start Watching
Everyone has done at least one this lockdown whether it being the Harry Potter series or the entire MCU Infinity Saga. Movie franchises are arguably the best kind of films as they bring us into a well-developed world with many characters whom we have related to over the years. As well as that, during lockdown people have been taking on many movie challenges where they take on an entire movie series from its very beginning. It is a huge challenge and can take alot of time so if anytime is perfect to do one then now is the time.
Harry Potter
Of course how can we get through this list without mentioning the world that is Harry Potter. J.K Rowling's Wizarding World has had a positive impact on every fans lives and always lifts up our spirits no matter what mood we're in. Every time we watch the story about the boy who lived, it transports us into a whole new universe and puts is in front of the action. I don't know about you but the first one in particular is the most classic one there is and gets us in the mood for the rest of the series. But why let the magic stop there? After you finish why not take on the Fantastic Beasts movies in preparation for the third instalment next year.  
The Infinity Saga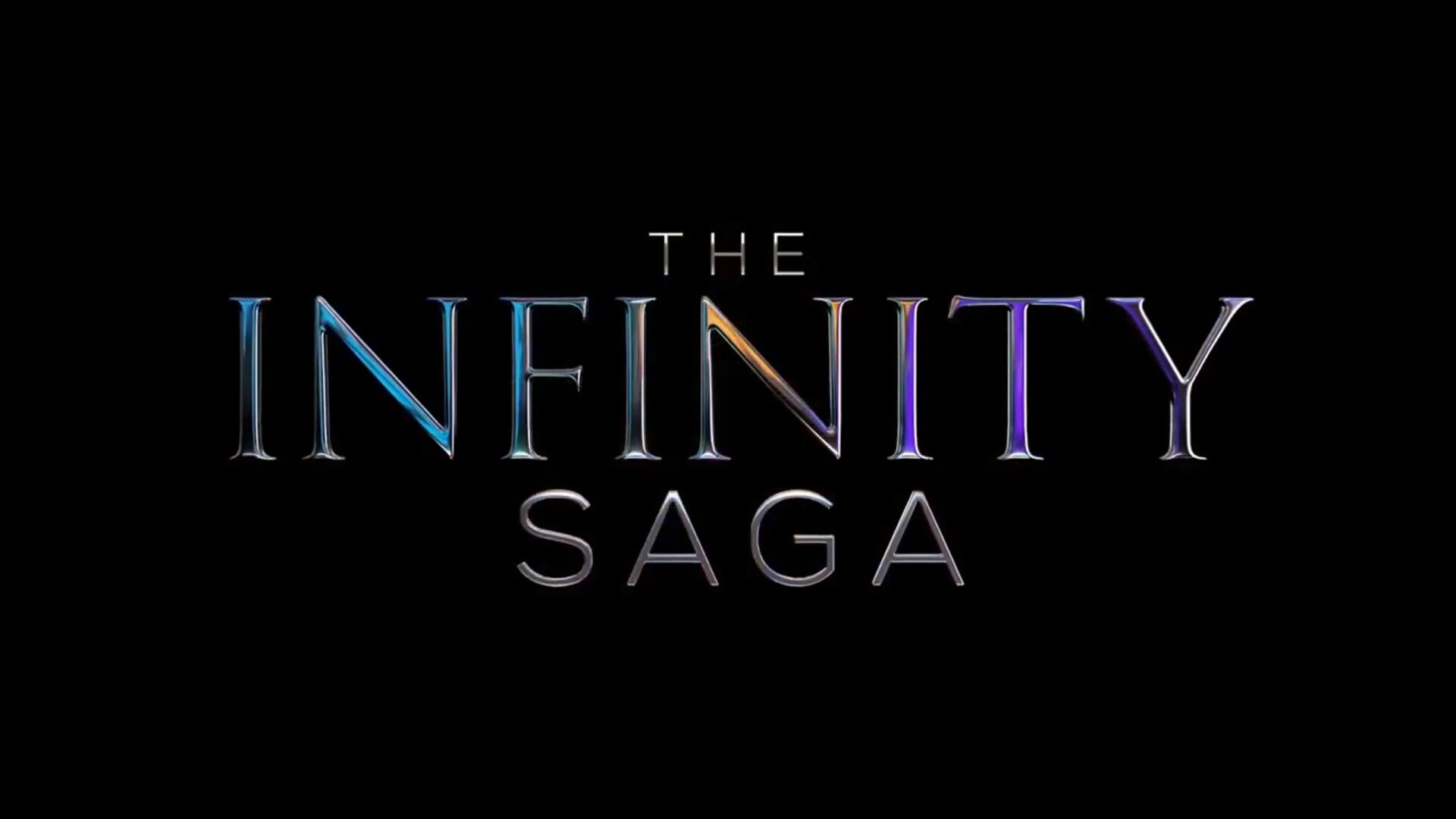 One of the greatest stories to ever be told. Over the course of 10 years starting with Iron Man and ending with arguably one of the best made films ever, Avengers: Endgame. We have known these characters for so long and each event in their universe took a toll on us emotionally. After the Avengers as we know them have ended, why not relive the glory days of our earth's mightiest heroes right from the beginning. Plus, you could even try and pick up on all the references and Easter eggs throughout the current MCU right up until Endgame.
Star Wars
A franchise ahead of its time, especially at the beginning. A compelling story made perfectly and only got better as they went on. They introduced us into a a wide vast array of characters, many new locations each with their own unique setting and endless amounts of battling across the galaxy. If you haven't already as well, be sure to finish off the famous Skywalker Saga with The Rise of Skywalker to see how much of an epic conclusion that movie was. George Lucas really made an outstanding job creating this one of a kind world. Because its so large, you've even got loads of spinoffs to get yourself lost in such as Solo, Rogue 1, The Mandalorian and many more.
Jurassic Park & World Series
Another favourite of ours here is of course the Jurassic Park and Jurassic World movies. But lets be honest though. Nothing gives off proper nostalgia then the original trilogy of Jurassic Park as it had everything we could have wanted in a movie like this. Not to mention one of the most iconic soundtracks in movie history. Overtime, you can see how well developed these movies had come as each film improved their CGI and movie making capabilities even more. Right now, no other dinosaur movie could beat these. Of course we also have the Jurassic World movies taking place in the same universe but focusing on a slightly different aspect of the franchise. Plus, its also a good time to catch up on the Jurassic World movies as there is another one coming out in the near future.
Transformers
Whats great about these films is that they don't really have an end to them and can keep going on forever meaning as the main characters in the movies are interchangeable robots who can transform themselves from ordinary vehicles to a huge battle machine in a matter of seconds. Whats not to love about these films? I've got to be honest as well, I love how they have managed to fit in some humour throughout which to me is surprising in my opinion. Even the spin off film Bumblebee is a fantastic film and is fun for the whole family.