X- MEN Coming To The MCU?
After the final installment of the Infinity Saga, fans have now been speculating what is to come from Marvel in the near future regarding what new franchises they may bring into their MCU. The one series which everyone seems to think could make a return and make their debut into the cinematic universe are of course the X-Men. But are these specualtions true or just something else to keep fans thinking?
So for the last few weeks now, rumors have been doing around the Marvel community about if and when the X-Men could potentially make their entry into the Marvel Cinematic Universe at some point. One of the vague idea which is popular amongst fans is that until the potential reveal of the next generation of X-Men, is that many believe that we will be getting a slow release of mutant characters from the Marvel universe through different means whether it being through Marvel's next phase of movies or Disney's new streaming platform. However, what we do know for certain is that we won't be getting any official X-Men movie release anytime soon as their phase four of the MCU has already been announced and up to now it doesn't look like they will be headlining their own title.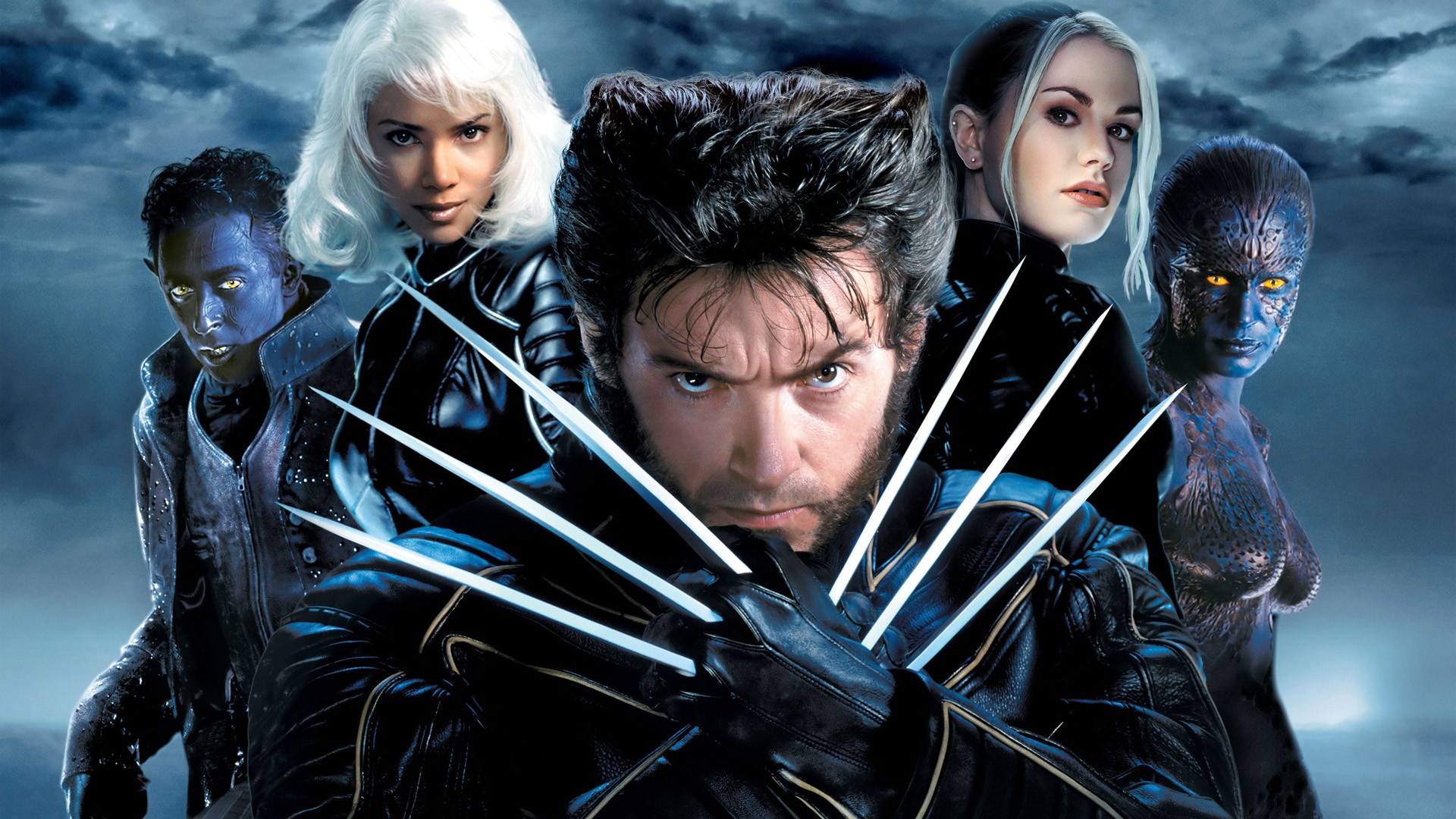 Fear not though as a new series of the X-Men is highly likely going to be featured in MCU at some point at a future date meaning as Disney bought out 20th Century Fox who originally owned the characters. So as now Disney has control over them, who knows what their plans are for this franchise.
So lets start with one of the theories which fans are believing could be a hint of them returning to the big screen. As well all know Disney+ have released their new streaming platform a while back now and has already received an outstanding review. Now that Marvel has somewhere to stream new original stories they have announced some new exciting productions already in the works. For example, leaked images from the upcoming original The Falcon and The Winter Solider have surfaced across the internet which what appears to be a set location for a portion of the show. This location however, has been discovered as being the fictional island of Madripoor which for those of you who don't know is an important location in the X-Men universe. So meaning as this show will be one of the first to air in phase four, this may be the start of a lead up to the official X-Men reveal.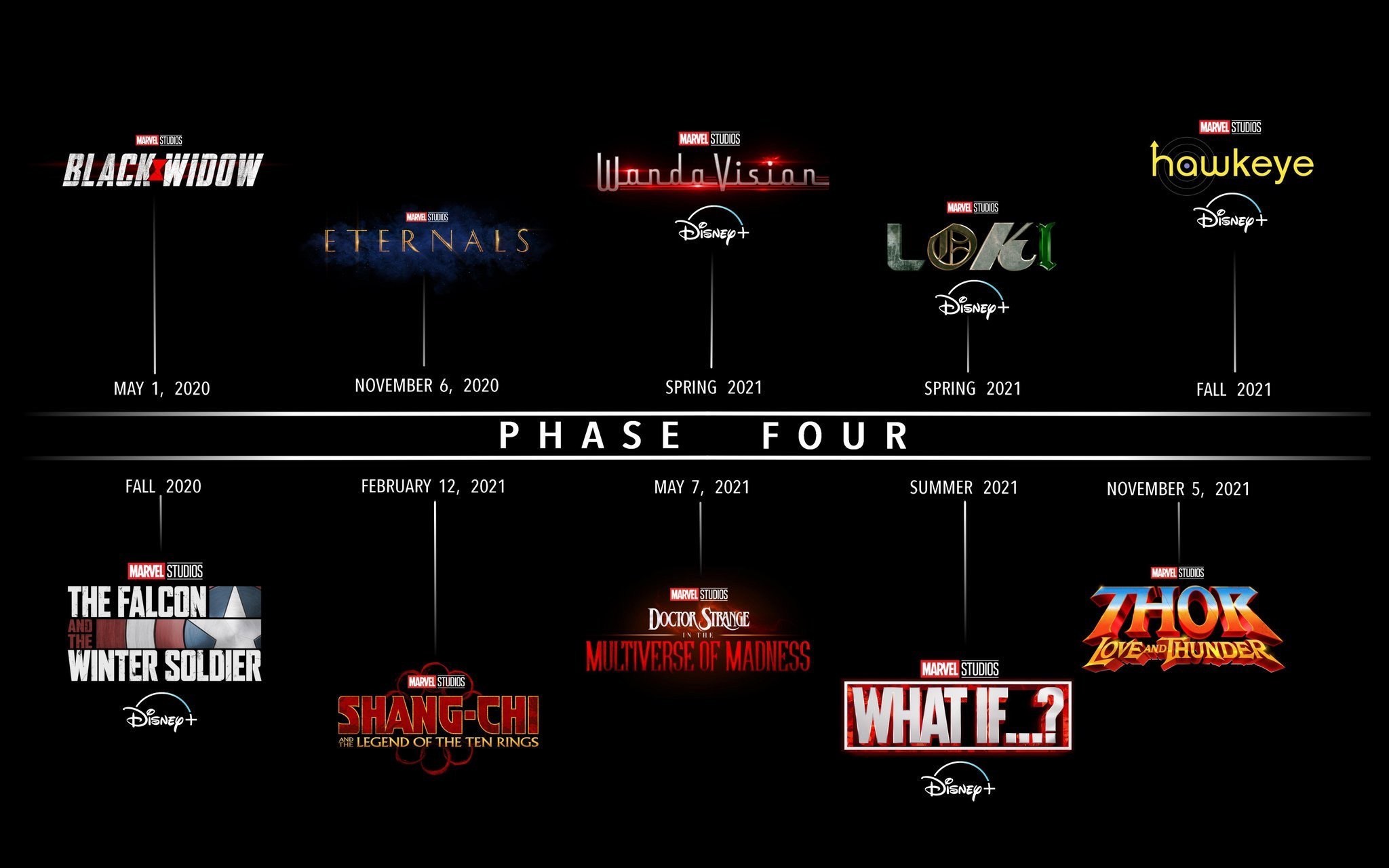 Moving on, another theory which some fans have discussed around the community is that they belive that the revival of the X-Men is tied in with the events of Avengers. We could have already seen some mutants within Avengers such as Scarlett Witch, who has been a recurring member of the Avengers, and also Quicksliver which is interesting as he is commonly associated with the X-Men franchise for years and made a small appearance in Avengers: Age of Ultron. But there is mor to this theory than meets the eye. Small die hard fans have come up with the idea that when Thanos and Iron Man snapped their fingers with the infinity stones, the mind stone they used may have awoken the mutant gene in more characters across the MCU waiting to make their debut with the likes of Wolverine,  Gambit, Clycplos and more to be discovered.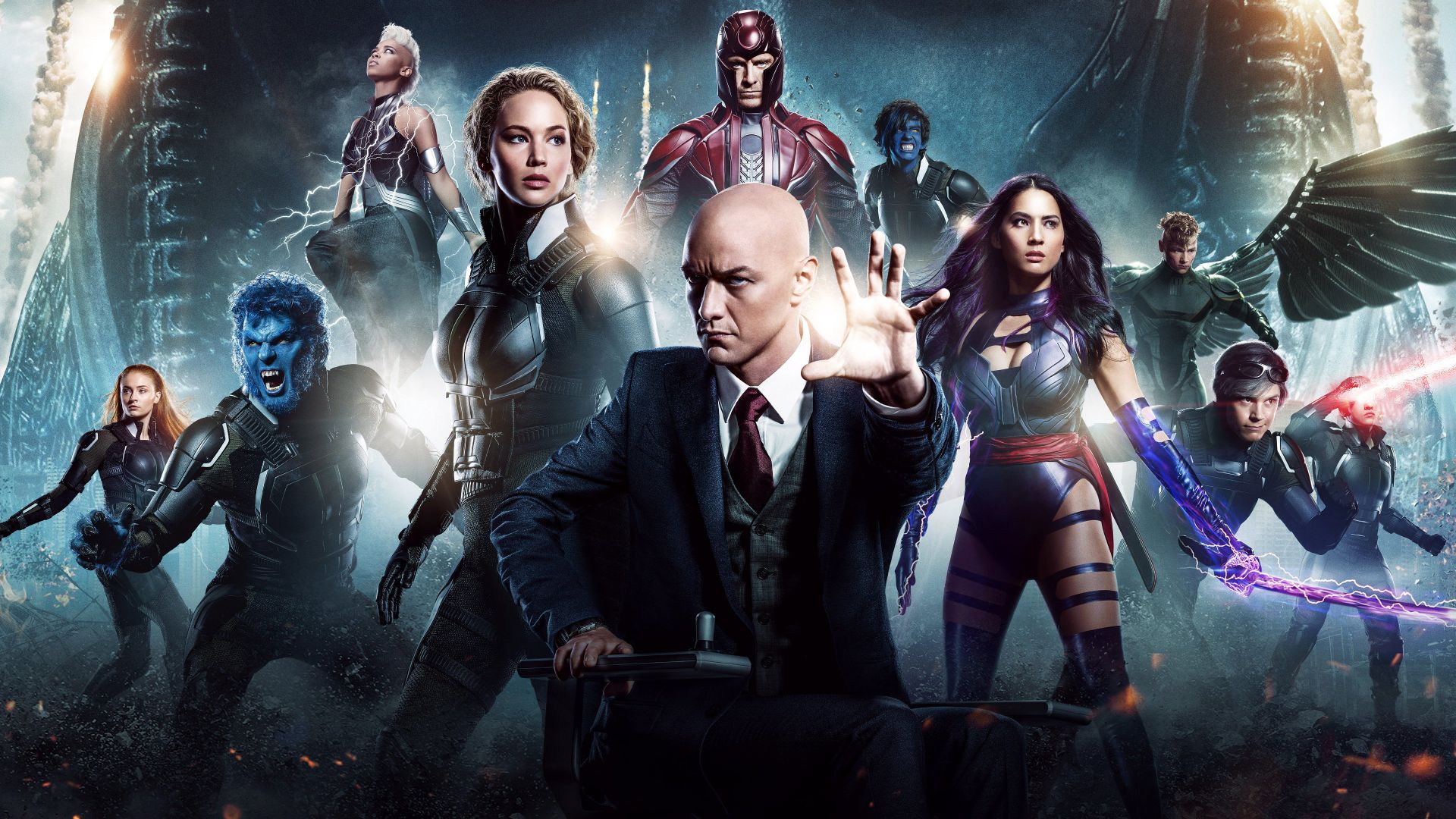 Now, other theories suggest they could make their entry through Disney+ first before heading out to everyone else. I know we have already discussed that that The Falcon and The Winter Solider could be an indication but that may not be the only show they could be hinted at. It has been said that the upcoming original WandaVision could somehow feature the X-Men in some way. WandaVision is about the stories of Scarlett Witch and Vision after the results of endgame so for me this option seems unlikely but who knows. Additionally, Marvel's The Eternals releasing next year could be a major hint at the reveal of the MCU's X-Men as in the comics these two titles have an official connection between one another. So if the X-Men were going to be hinted at some point, I would belive that The Eternals would be a likely culprit for their connection.
A recent update from Disney+ themselves to the streaming service could also backup these ideas due to what has been added. Some of you may not have seen this yet but on Disney's menu, they have added in some new icons which clearly resemble the original X-Men characters from the 90's cartoon. Now, my belief about this is that they may have been added as a hint to whats coming. As well as this, it has been that the creators of the original cartoon are aiming to approach Marvel again to bring together a whole new revival of the show.
Up to now we will have no idea who will be casted in the possible future MCU X-Men but for all those Hugh Jackman fans out there, since he has retired his role as Wolverine we doubt we will see his version of the character again.