Best Sky Originals To Watch
Those for you who don't have access to a movie library and unable, then if you're on Sky you have access to a whole range of original shows made exclusively for your sky channels plus brand new ones being announced all the time. So don't worry as we have gathered together some of the best must-watch sky originals for you to enjoy during your time at home. All these originals are exclusive to Sky channels only such as Sky 1, Sky 1 HD, Sky 1+ etc.
Brassic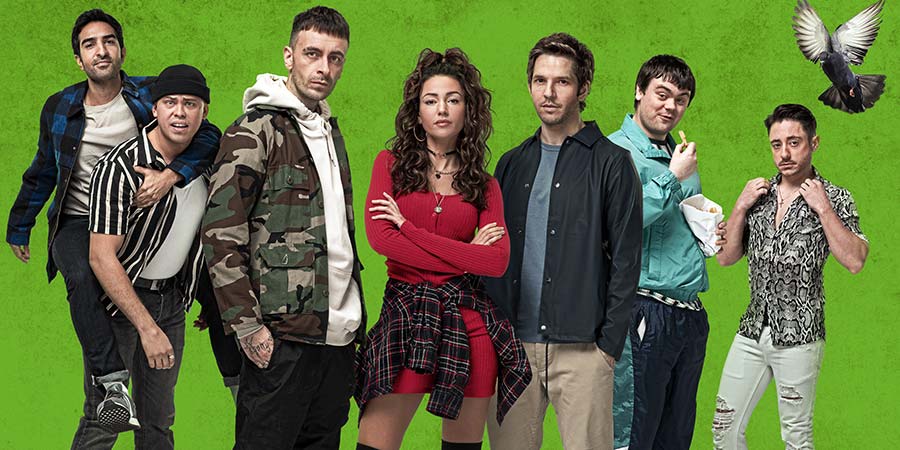 This follows the hilarious adventures of life a group of criminals who come in all different personalities. It shows us what they get up to on a daily basis and what they do to survive. If you're looking for some comedy to get stuck into then I am 100% certain that this is sure to lift your spirits from any mood. With all this said, no wonder it has been renewed for a second season which is more hectic than ever featuring new characters and surprise twists and events.
Bulletproof
This action-comedy stars detectives and best friends Pike and Bishop fight crime together in London along with the help of their fellow detectives. Their up for any challenge and even get themselves caught up in some crazy cases which involves them in going undercover in one of the most notorious crime families out there. With comedy scattered throughout and the endless amount of action, they give us an insight into what it really means to be police in the modern era and show us a different take on modern British police.
CODE 404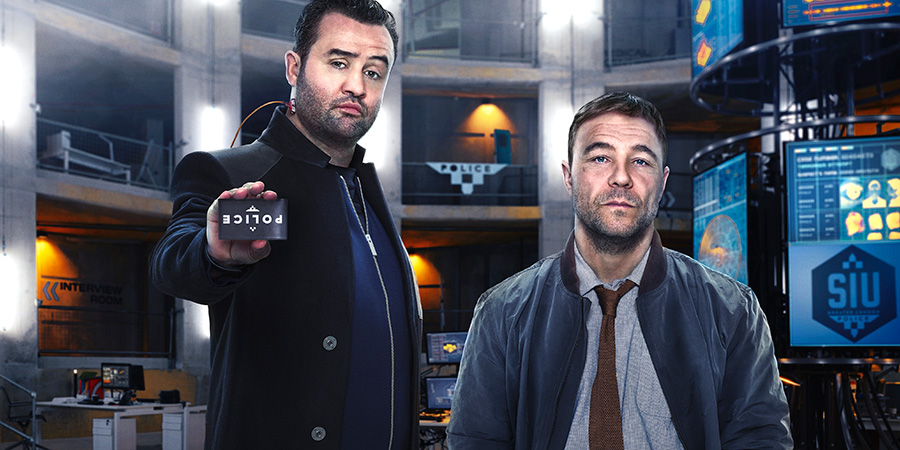 Detectives and friends Major and Carver are one of the most skilled teams for the job when it comes to taking down crime. However, when Major is killed in action on a job he is brought back to life and to the police force by a new artificial intelligence project and has to find his way back into the world. This comedy-drama is set in a more futuristic setting on the British police and is something quite unique to what we have seen before. Starring talented actors Daniel Mays and Stephen Graham.
Westworld
Set in a futuristic Western-themed amusement park unlike any other where the visitors interact with the automatons making it almost like a real-life video game. Anyone who is allowed entry to the park is able to live out their most desired fantasies without laying a finger on another human. However, when the robots start malfunctioning from a bug in an update, chaos starts to rise as one of the automatons begins to start a revolution against their human creators. The series develops and takes the action outside the park to the real world where everyone's lives are run by an AI called Rehoboam.
Gangs of London
The city of London is now home to some of the most powerful international gangs who now control it. The city has now become a warzone for the biggest crime families who aim to run each other out of the city and control it for their own. Suddenly, a power vacuum is created when the leader of London's most notorious crime family is murdered. This new crime drama has already received positive reviews from critics meaning that it can expect another season of full-on action.