Acting Star Irrfan Khan Dies at Age 53
The Bollywood actor Irrfan Khan, the star of Life of Pi and Jurassic World, died at age 53 early last Wednesday morning whilst being treated for a rare form of cancer in Mumbai hospital.
On Tuesday 28th April 2020, he was sent to hospital in Mumbai for treatment for a colon infection and the following morning on Wednesday he passed away at the age of 53.
In 2018 we learned that he was diagnosed with a neuroendocrine tumour, which is a rare form of cancer. He was then sent for treatment for his condition in London where he announced he was returning to India. Following his treatment, he went on to star in Angrezi Medium in 2020 which happened to be his latest and final film. Still to this day and for many years to come, he is considered one of India's most talented actors.
Irrfan Khan became famous for his roles in Life of Pi, Jurassic World and Slumdog Millionaire. From an early age he was sought for his acting talent and landed a few TV soap opera roles but he mainly wanted to tell stories on the big screen. However, many people began to see his talent after a few small cinema roles which became is new found success into the cinema industry. For his ability to adapt to any type of role necessary and was even considered one of India's "most versatile", there is no wonder why producers began to sign him and will without a doubt be leaving behind a great legacy.
This one of a kind actor went on to be nominated and even win mutiple awards for his career such as India's National Film Award for his role in Paan Singh Tomar. There is no surprise that he began to collect many awards after audiences began seeing what he was capable of in The Amazing Spiderman, Jurassic World, Inferno, Life of Pi, Slumdog Millionaire, The Lunchbox and the list just keeps on going.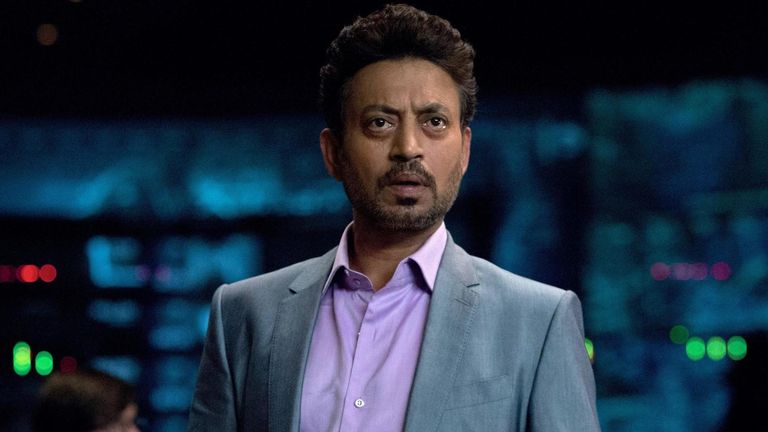 Many of his co-starts throughout the years and other well known faces came together to mourn this sad occasion remember his superior acting capabilities. The Indian Prime Minister Narendra Modi released a statement upon his death and describing his passing as "a loss to the world of cinema and theatre".
His passing was a huge loss to the cinema industry but thousands will remember this legend amongst the Bollywood and Hollywood cinema industries for generations to come.