Could This Be Disney's Year?
Along with brand new Disney original movies this year to the big screen as well as remastered classics such as the upcoming Mulan. In addition to that, Disney's new streaming service Disney Plus also seems to be on the path for success with a fantastic release with thousands of content already on its library.
Up to now, it seems as though it could be one of Disney's best year so far with amazing original stories coming to us with Soul and Raya and the Last Dragon still expected to release. Not only that but the remastered Mulan is also due for its arrival this year which definitely looks sensational compared to their other remastered classics. This one has got to be one of the best for cinematography so far with the trailers and footage we have seen so far. This remaster is taking the classic story of Mulan to a whole new level this year which could be the start of a new era of filmmaking for Disney.
However, due to the coronavirus outbreak, many of its original planned movies have bee rescheduled for later in the year. Their recently released Onward has already suffered a loss at the box office due to the pandemic which has had a knock-on effect for the rest of their productions due late this year.
But because its Dinsey, all is not lost. The release of their first brand new steaming platform Disney+ has already had an outstanding review and I feel that this service is already on the path to success from day one. With the current state of the world and countries on lockdown, this service offers a huge library full of Disney movies and TV shows from all our favourite franchises such as Star Wars, Marvel, Pixar and even the National  Geographic channel. With even more family classics to explore which you'll definitely be surprised to see on there.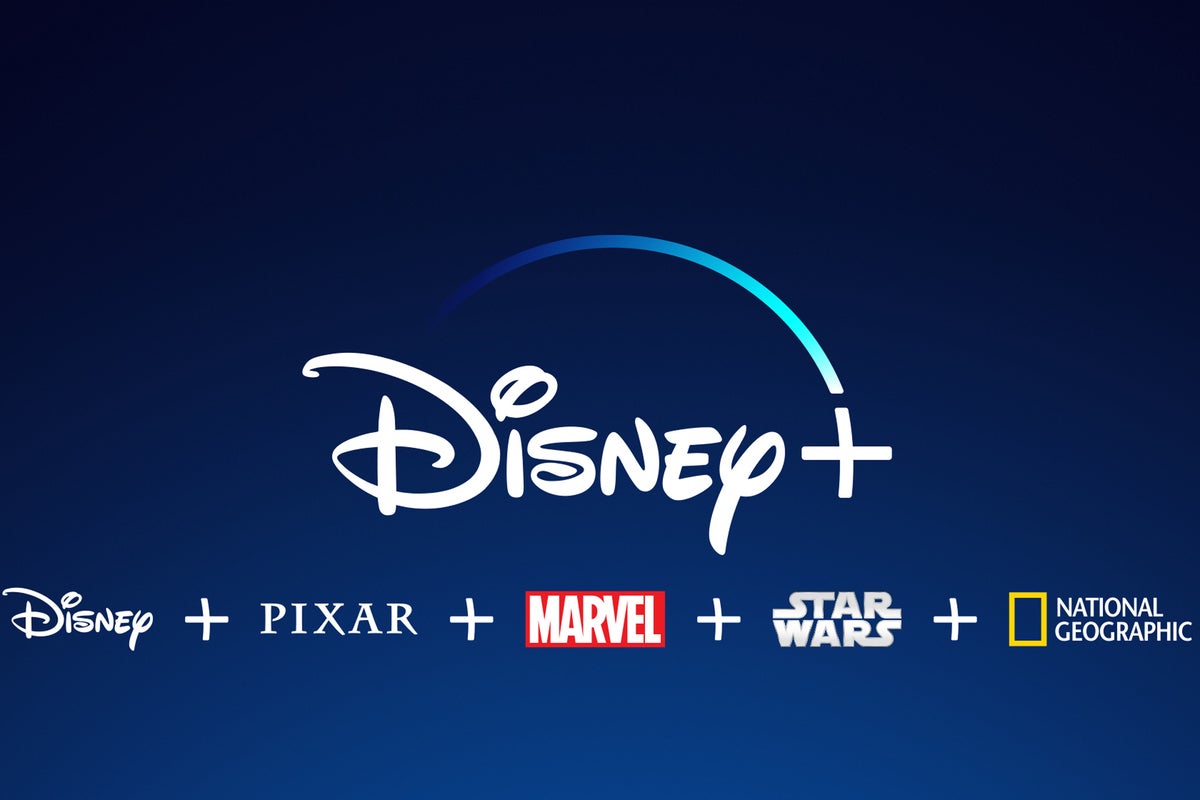 With times like these, this is a perfect service and will most likely be a huge success for Disney whilst their films cannot be shown anytime shown. So all in all, I do believe that if Dinsey keeps updating their service like Netflix monthly then I really do believe that this could be Disney's year and the start of a whole new era for how they put out content.
Up to now, I am highly impressed with the service and believe that during these times in particular it could be on the path to become one of the top streaming platforms along with Netflix and Amazon Instant Video. As more and more people are staying home, Disney have released their new service at the perfect time for people during isolation.