The Impractical Jokers Movie UK Release!
What no better day than Aprils Fools is the day where we are finally given the confirmation that the Impractical Jokers: The Movie is coming to the UK (and really soon.) To be more precise, April 14 is the day where the movie hits our screens.
Impractical Jokers starring The Tenderloins is a show about four best friends from high school competing in crazy challenges and scenarios with the sole aim is to embarrass and punish each other for our entertainment. This may sound like your average everyday hidden camera show but its Joe, Sal, Murr and Q's personality which sets themselves way higher up than any other show. Now onto their 8th season, they finally have the right to make their own movie!
The movie so far sounds and looks fantastic since its release in the US, but now despite everything that's happening in the world the movie is coming sooner rather than later to the UK fans anticipating its release. There is a catch, however, as all cinemas are closed down indefinitely across the UK the movie is only available digitally only on Google Play Store or from Apple either from AppleTV or the iTunes store. So I do seriously recommend if you haven't got access to one of these then get yourself an account and get the movie as trust me it will be worth it.
Personally, I think this is fantastic news as it is just what we need right now with all the negativity in the country and meaning that we are on lockdown I think this will be a perfect fit to lift everyone's spirit. You are probably thinking right now that because of its a new release that the movie will be pretty expensive right? Well, I assure you that you will be wrong as the movie is only going to be £9.99 upon its release.
The good news just doesn't stop about the upcoming movie as us UK fans don't have a long time to wait to be able to watch it as well as its confirmed release on both platforms will be on April 14. Not even 2 weeks away!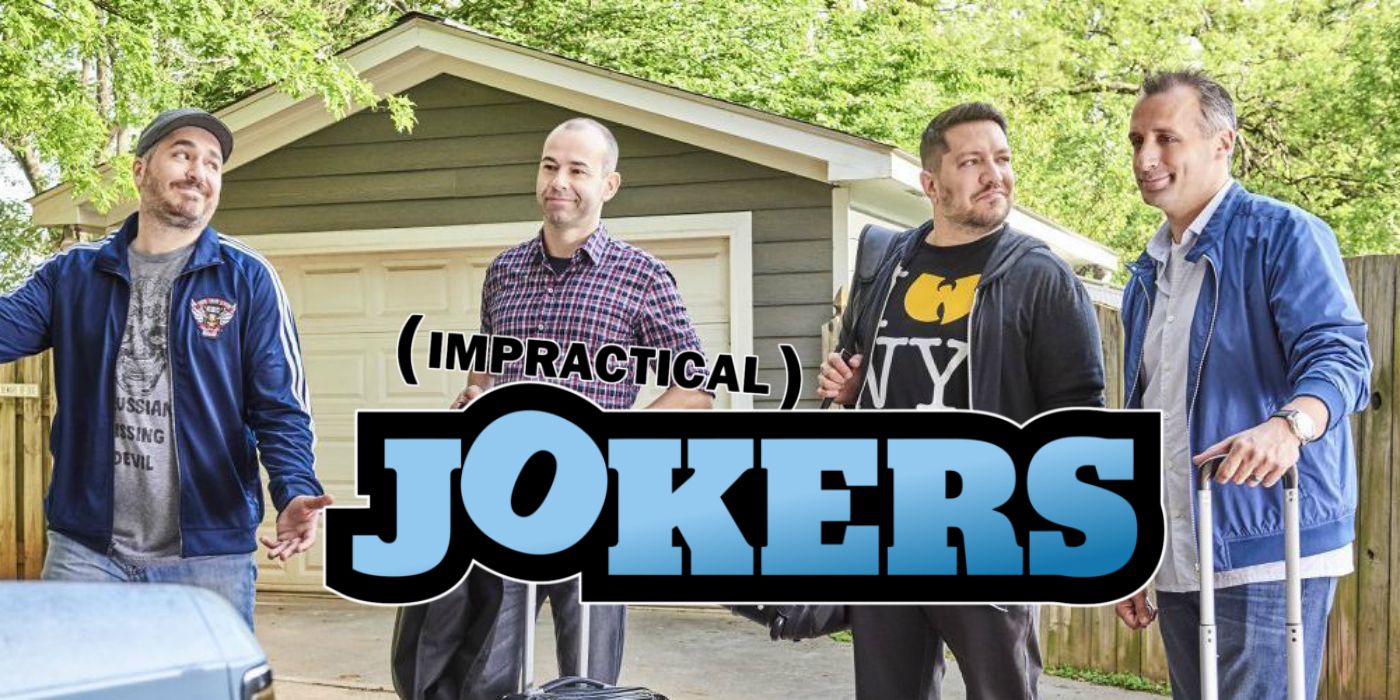 This news all started when people started releasing that the Impractical Jokers movie had appeared on the BBFC (British Board of Film Classification). This meant that the movie was due to be announced for the UK release anytime soon as it had received an official class rating for cinema exhibition which is what any movie needs to have before it can be viewed in the UK. And so the rumours started with everyone speculation what was to come and then suddenly we were hit with the official news from the four jokers that the movie was due to hit the UK soon.