Will The Coronavirus Impact The Movie Industry Forever?
Upon a recent interview, which was held between Daily Wire and Jason Blum, he revealed his thoughts on how cinemas across the world will be majorly affected by the coronavirus once it goes away. One thing for certain, something may have to change in the industry so that movies still in theatres have a fighting chance against the modern-day streaming services.
Recently, the Daily Wire conducted an interview with film producer Jason Blum with their editor-in-chief, famous for the Purge series and the recent Fantasy Island, where he explained why he believes that the aftermath will leave a heavy impact on the cinema industry as we currently know it. He went on saying how movie studios from across the world will have to rethink their strategies to how they release their productions from now on to still be able to be in a competing market and still earn revenue. Jason Blum isn't only however with his beliefs as studios have already been talking about drastic measures they may have to take in order to compete with modern-day streaming giants.
Speaking about streaming services, I do believe with what he is trying to say to an extent as cinemas have been closed for some time now and countries around the world are in lockdown meaning that more and people will be more used to staying at home and watching content through major streaming platforms In the comfort of their homes rather than heading out to their local cinema.
As a result of this, people may then be leading more towards sticking with their preferred platform such as Netflix, Amazon Prime or the rising star Disney+ instead of taking the time of effort to the theatre and in Jason's words "more used to staying at home". So somehow movie productions will definitely have to change their ways of releasing movies so that they can compete with these streaming giants in the future. However, releasing blockbuster movies straight onto digital storefronts upon release could also leave a negative impact on thousands of business as well.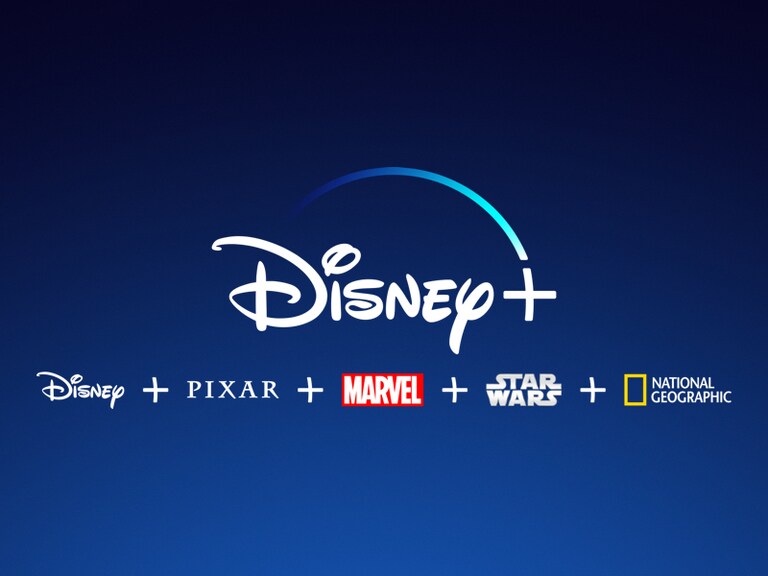 However, with that being said there has already been blockbuster movies being released digitally as soon as they release which were meant to be for cinema release so that these productions can be accessible for people in lockdown from the outbreak. The recent film, The Hunt, has gone onto digital storefronts so that people are still able to watch the release despite the pandemic. For both sides, this is a win-win situation as fans can still receive new releases and studios are still able to make a profit to keep the industry from crashing. The upcoming Trolls World Tour releasing 10 April has also been said that it will be releasing digitally for fans. With all this in mind, other movies to come this year may follow in a similar path which could see a new era of cinema.
But one thing to be wary of for the remainder of the year is that perhaps fewer movies may be released out at theatres during the rest of the release window. Additionally, from now onwards the window which movies are released may see a change to deal with peoples interest in streaming platforms and if this isolation lasts for longer.
So seriously, when we finally beat the coronavirus what will happen to the movie industry? Some studios could look at releasing fewer productions out at the theatres from now on to battle Netflix and so on to further increase their revenue and possibly even reaching out to a whole new audience. Jason Blum also told Daily Wire; "not realistic to think all the studios are going to wait four months before they put a movie at home". So from, we could see a dramatic change in how movies are put out for us considering current events and the industry may never return to how it was again.
Fortunately, I don't believe that theatres will die out just out as studios may not have the capabilities of releasing their movies straight out on digital for a variety of reasons. One more final reason which could keep cinemas going for years yet could also be the social aspect of you, family or friends hanging out at the cinemas together and catching a movie.