Coronavirus: Bloodshot's Box Office Nightmare
The newly found Coronavirus has already affected major industries and sectors around the world. Vin Diesel's Bloodshot is no exception as cinemas the opening box office weekend makes a historical fall than any other movie released.
By now you should all have heard of the Coronavirus spreading worldwide which has affected the businesses across every industry and sector across countries. This crisis has put nations into lockdown with others putting heavy restrictions meaning that major businesses are closing and schools and large gatherings are cancelled for the safety of the public.
Of course, this means that it has affected the movie and film industry hugely with highly regarded actors being diagnosed with the virus to cinemas closing in almost every country. Because of this, it means that newly released films are suffering from losses because of the lack of domestic ticket sales being sold to generate enough money. Bloodshot suffered the worst out of its opening weekend with only a $9.3M box office. A historical drop in since the 1980s. As the movie was financed at a whopping $45M, the revenue being made won't be looking so good for the movie.
Both The Hunt and I Still Believe released at the same weekend as Bloodshot making their overall box office a staggering $58.5M combined. However, it continues to lower as more and more cinemas begin to close and more people begin to self-isolate and has been recorded that their revenue has now dropped to $54.5M.
COVID-19 is really taking its toll on the industry has cinema chains around the US and Canada close down to delay the spread of the disease meaning that fewer numbers are being able to watch new releases. This is just the beginning of the country lockdown process. Some of the biggest cinema chains in the US, AMC Theatres and Regal Cinemas, have also decided to take the decision to close down some of its theatres.
All these closures have a knock-on effect for a variety of companies which will ultimately reduce revenue and therefore mean cinemas and studios will be getting a lowered income. With the state some of the supermarkets nowadays, this is the last thing people need as we all still need the essential supplies.
Dinsey's Pixar studio is also suffering massively from the COVID-19 virus as its recent release Onward only generated a £2.6M gross income upon its opening. Much like the other movies however, it also saw a loss by 50% which now stands at £1.3M making the overall income at £5.3M. Worldwide Onward made $100M which does seem like a ton but compared to their normal revenues and productions, it barely scrapes a profit and is still below their typical earnings. Altogether, Disney resulted in a 73% drop worldwide with their productions.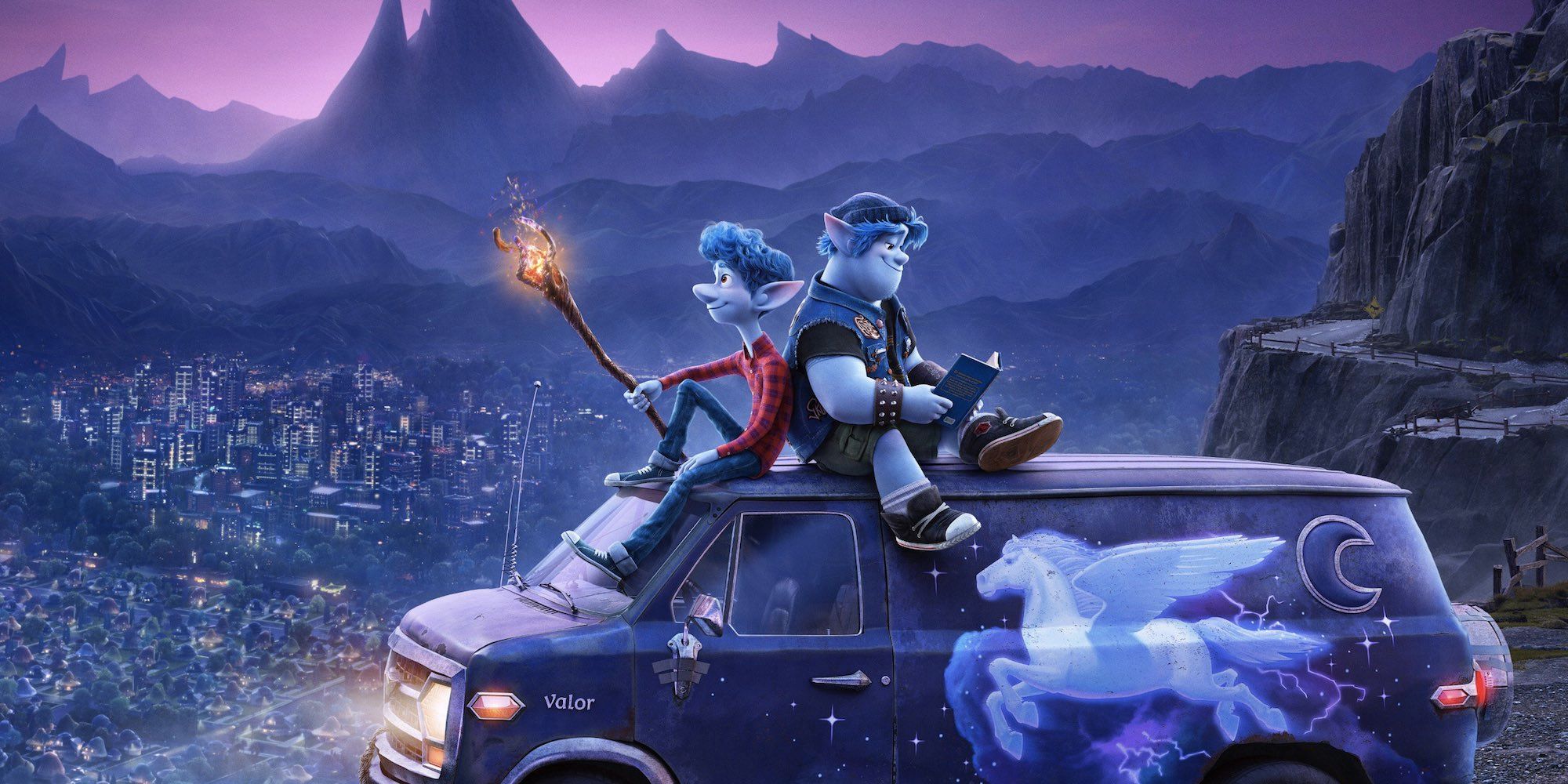 It seems as though only Bloodshot is being affected the worst by the Coronavirus as the reviews it received on opening night didn't help its ticket sales either. With the mixed reviews, receiving a grade B by CinemaScore and being mostly negative combined with the cinema closures, no wonder why the movie performed so poorly at this time.