Are Video Game Movies A Good Idea?
Movies and TV-based off famous video game series are becoming more popular every day because of the fact that the recent Sonic The Hedgehog movie has been declared as the third highest-ranking video game movie of all time. But many people have seen the good side and bad side of them so let's break down whether they can really be beneficial or not.
Over the years we have seen countless movies being produced based on video game series we all know and love such as Lara Croft with the movie Tomb Raider, World of Warcraft with the movie Warcraft, Sonic The Hedgehog with the recently released movie Sonic The Hedgehog and loads more titles to be named. What's so great about them mainly is that they bring together two different audiences from two different industries. They make something everyone will like from the industries and bring in a whole new audience if they are done correctly.
Not only do movies take advantage of this new genre but also television networks are also getting involved with this and turning famous games into well-produced TV shows such as Netflix's The Witcher. This series only has brought so much attention back to the series especially The Witcher 3: Wild Hunt which has increased its popularity and ratings by so much since the shows release. It even made by go back and play The Witcher 3 myself.
Of course, we can't forget one of the most famous video game based TV shows of all time, Pokemon, these small games first released for the Game Boy turned out to what is still today a worldwide phenomenon because of its popular anime at the time. In my opinion, this was an excellent marketing technique even if it never intended to be one as it drew so many more fans from outside the gaming industry which most likely made them want to give the games a try.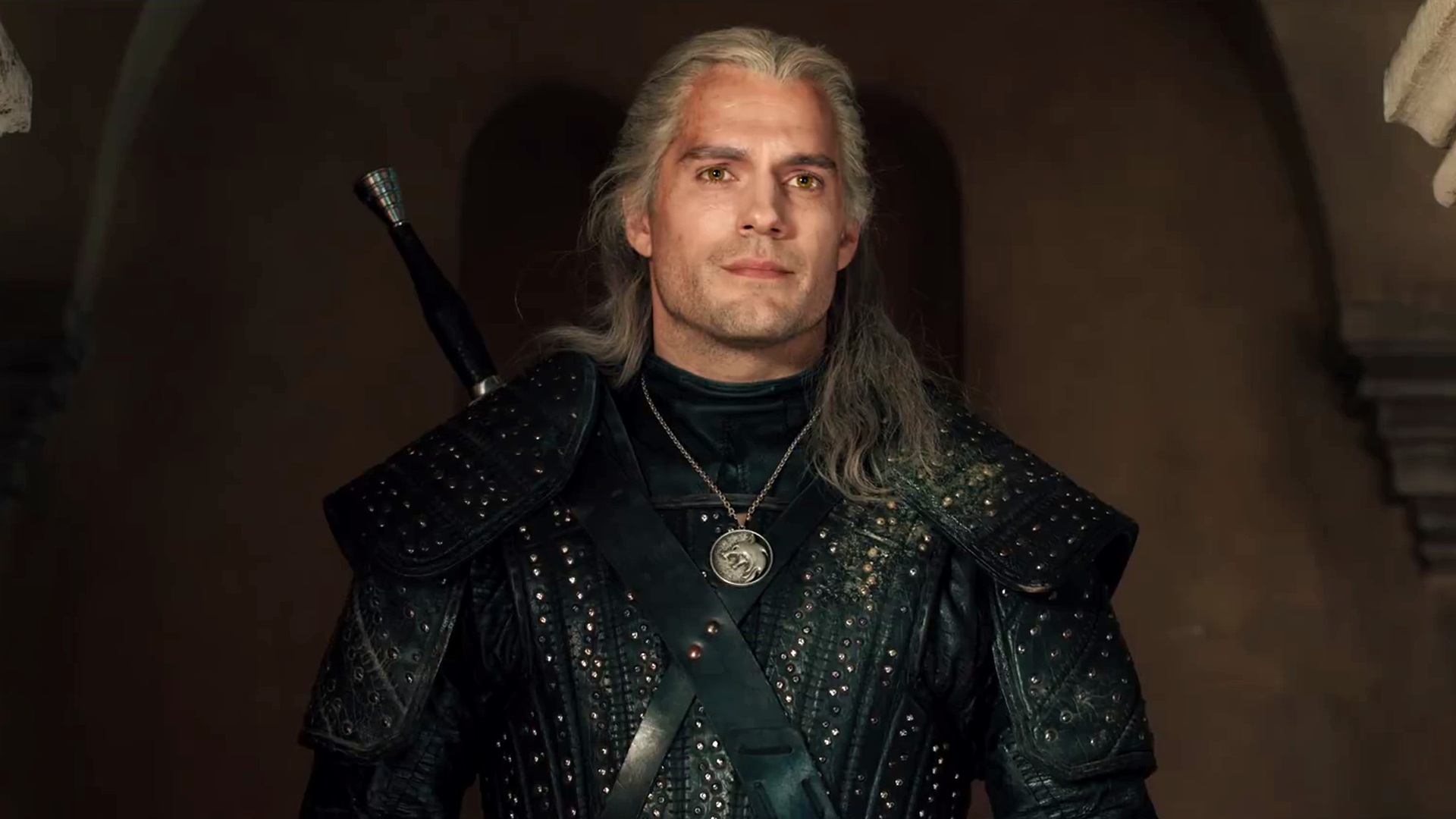 These movies have sparked interest in other storylines for films such as Ready Player One where the overall theme isn't based on an actual game but instead, it has ideas of video games around it but with its own original story, concepts and characters. Stories like these can inspire a whole new generation of original movies so it's fantastic to see that the film industry is taking this on board and creating something fresh for their audiences. Unlike the cinema, gaming didn't use to give gamers that cinematic experience but with movies being based on their favourite games and vice versa it defiantly adds to the experience.
This also works in contrast as the gaming industry has made games based on well-known movie franchises such as the popular Star Wars: Jedi Fallen Order. This takes story-based games to a new level which gives the movie and gaming fans alike a more interactive and cinematic experience for fans to play around with.
However, we have to look at the idea from both perspectives as these movies can still be questioned whether they are good enough for the big screen yet. As we have seen in the past, there has been some controversial points and ideas about how certain movies should have or shouldn't have been adapted from games. For example, early last year a production team attempted to make Sonic The Hedgehog movie but as you may already know the design of the Sonic they made didn't get a positive reaction and so the movie had to be remade and fortunately it turned out better.
Another example from personal experience was that the movie Warcraft (based on the hugely popular video game World of Warcraft) seemed to be a lot to take in at first and may have got some audience members confused about what exactly was going on. For me, it was one of the films which you have to see a few times to get the overall plot.
So maybe in some areas, this type of film still needs work on to figure out how to correctly do it including its storylines and CGI. I would rather production teams wait to perfect their movies before releasing them to make sure they have got them 100% right so that it doesn't leave a negative impact on both industries which to be honest I'm sure it won't.
However, I do have to say that video game-inspired movies such as Ready Player One are a fantastic theme to choose for a movie and have shown that they work really well. They not only bring a huge profit for the box office night but also a great idea as they are beneficial towards both industries as mentioned before.