Cinema Lounge Reviews Awards 2019
Well, that's it another year has gone by already but more importantly its the end of a decade. We have seen some great films this year alone as well as the past 10 years so here we go. Our first Cinema Lounge Awards 2019 where we give out awards for different categories to films which have given us a great experience.
 Best Actor of 2019 –
Dwayne 'The Rock' Johnson
For Fast and Furious Presents: Hobbs & Shaw and Jumanji: The Next Level.
Best Actress of 2019 –
Olivia Colman
For The Crown.
Best Netflix Original of 2019 –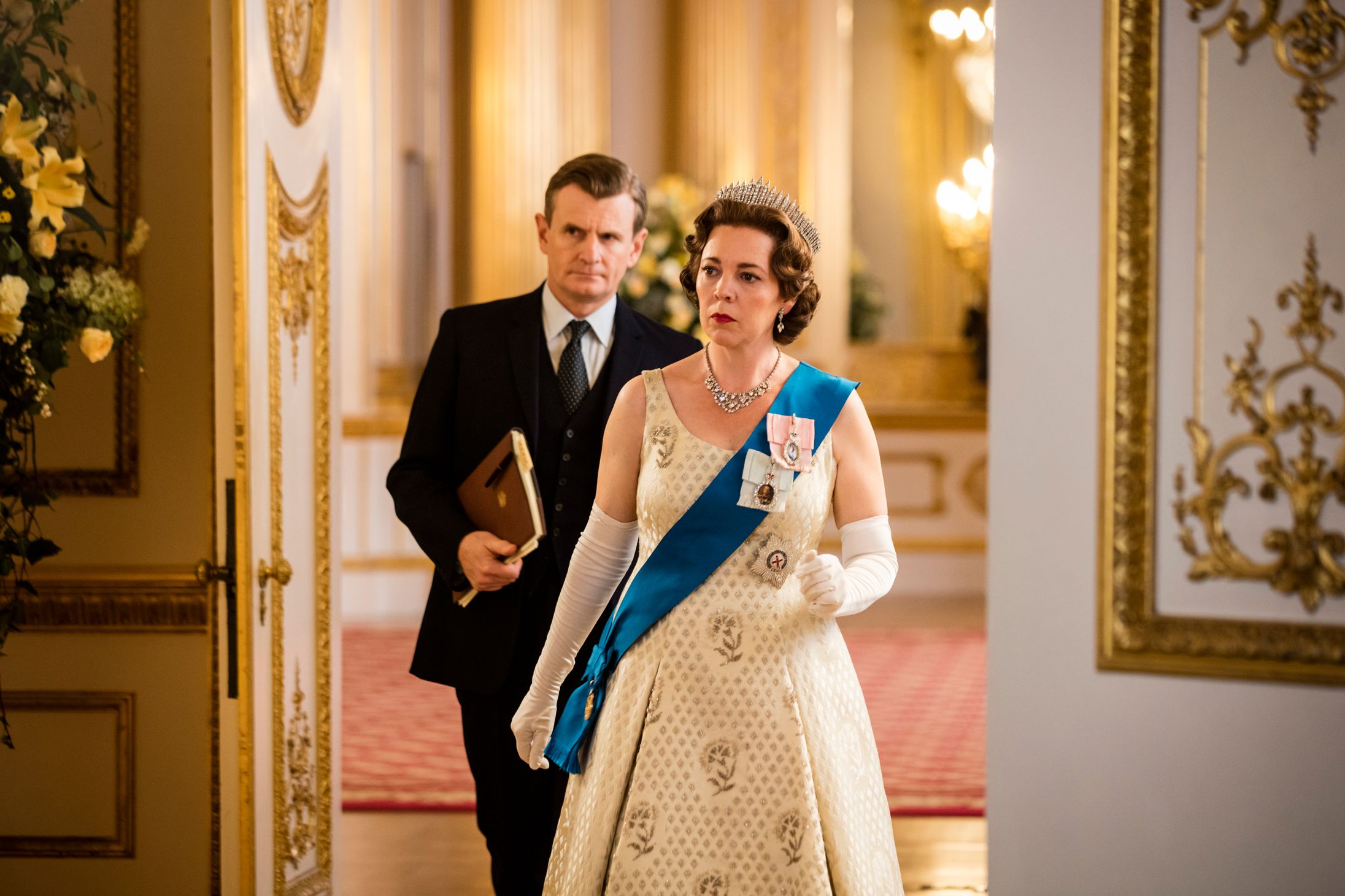 The Crown
Best Picture: Drama of 2019 –
The Irishman
Best Picture: Comedy of 2019 –
Jumanji: The Next Level
Best Motion Picture of 2019 –
Avengers: Endgame