End of Summer Watch List (2019)
Well, it's drawing the close of the 2019 summer and nearly time for the new school year, holidays to come to a close and all of us back to work and college. But no worries, there's still a week or two left of the summer break so here to make the most of your final summer days we have put together a list of some top movies to watch before the summer is over to make the final week a happy one. Some may be old and some may be new but each movie totally draws away from the idea of work and school so you won't have to be reminded of them at all and instead just sit back, relax and enjoy.
Guardians Of The Galaxy Vol. 2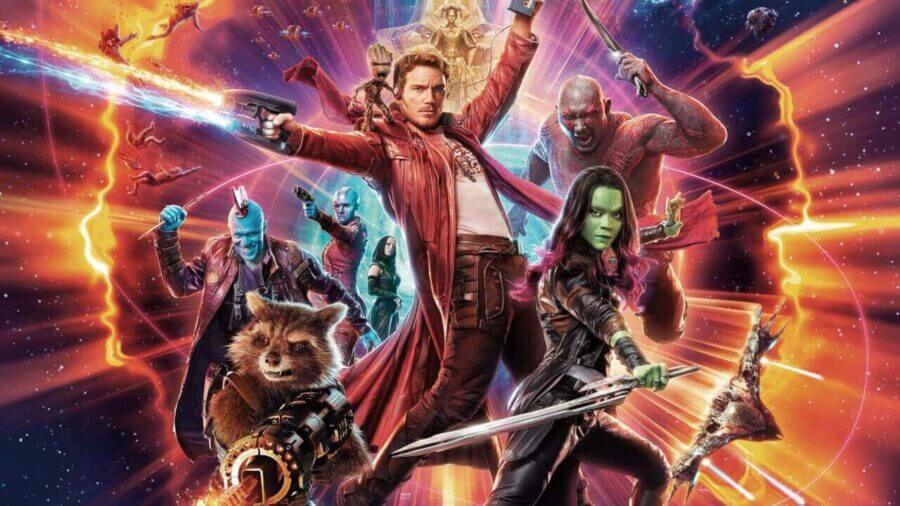 An old favourite of mine but still definitely worth the watch. This hilarious edition to the MARVEL universe is comedy gold as the guardians are yet again tasked by an alien race but when it goes sideways, plot twists are revealed as the origins of Starlord are discovered. What I love about the guardians is that they focus heavily on creating the best comedy available as well as developing a great storyline with detail to go along with it. Plus, how can you go wrong with a MARVEL movie?
Fast & Furious Presents: Hobbs & Shaw
If you're still looking for something to do then why not head on down to the cinema to see the new Hobbs & Shaw if you haven't already? Or maybe head on down to see it again. Hobbs & Shaw is one of the top action movie this summer which has the right balance of everything a perfect movie should have like action scenes, adventure and hilarious comedy throughout with guest star appearances. It totally immerses you into its universe meaning that you are hooked from the start and forget any worries you have about the outside world.
The Lion King (2019)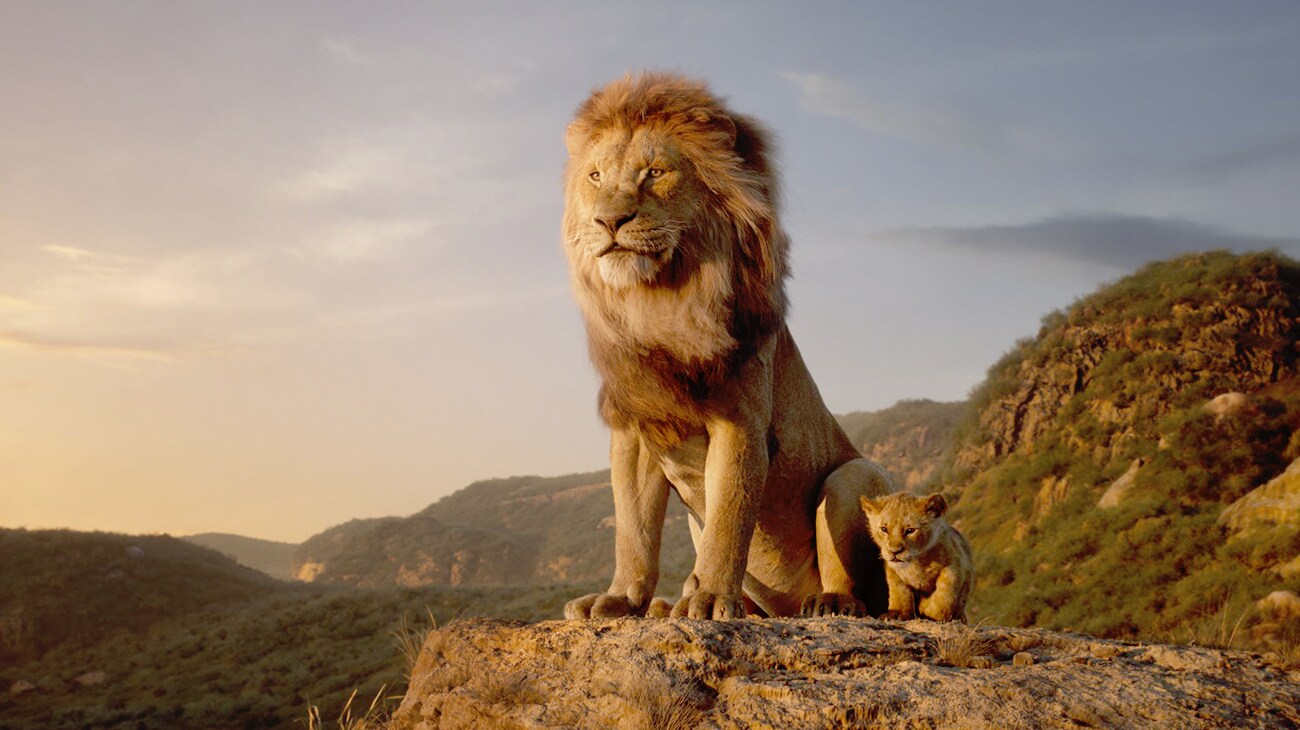 This beloved Disney classic is a must for anyone no matter what age. If you're looking for a more relaxed and family-friendly movie to enjoy on your final days off then the remastered edition of The Lion King should definitely be on top of your watch list this summer. With its new immersive CGI and graphics makes you feel like you belong to the animal kingdom and gives you an escape from reality.
Brooklyn 99
  Well, where can I begin with this series, one of my all-time favourites. A series which you can watch over and over again without getting bored. The best thing about these type of shows is that each episode's storyline is different from each other apart from the part two specials. However, the character development of each character does continue so it is still best to watch them from the start. The comedy is second to none and is worth the viewing more than anything on this list in my opinion.
Impractical Jokers
Murr, Q, Joe and Sal (The Tenderloins) star in the Impractical Jokers hidden camera where each "joker" takes turns daring each other on extreme levels in public by whatever means necessary. The four get up to some hilarious action especially when it comes to one or more of them punishing the others on outrageous levels which makes it that much funnier every minute. Like before no episode really continues from the other so it doesn't matter where you start which makes it easier to drive straight in.